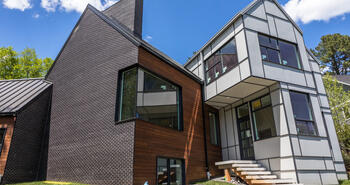 Romero Thin Brick, Romero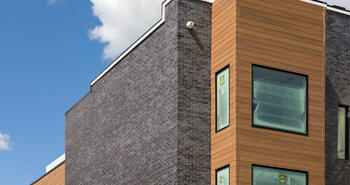 Your home built with Glen-Gery: a place to live, a place to love, and place to be you. ⁠
Come Home To Glen-Gery
Residential Inspiration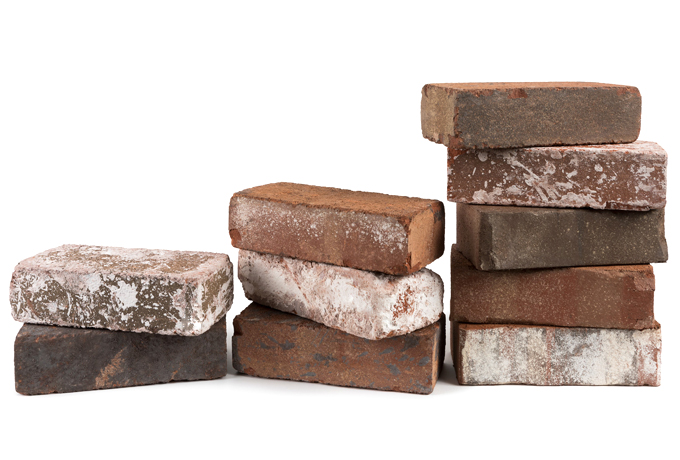 Bring Your Brick To Life
Bring your new design to life with the help of our style-centered virtual designer.
Beauty+Beyond
Why Brick For Your Project
Resilient &
Natural
Low
Maintenance
Fireproof &
Durable
Design
Flexibility
Noise
Cancelling
Energy
Efficient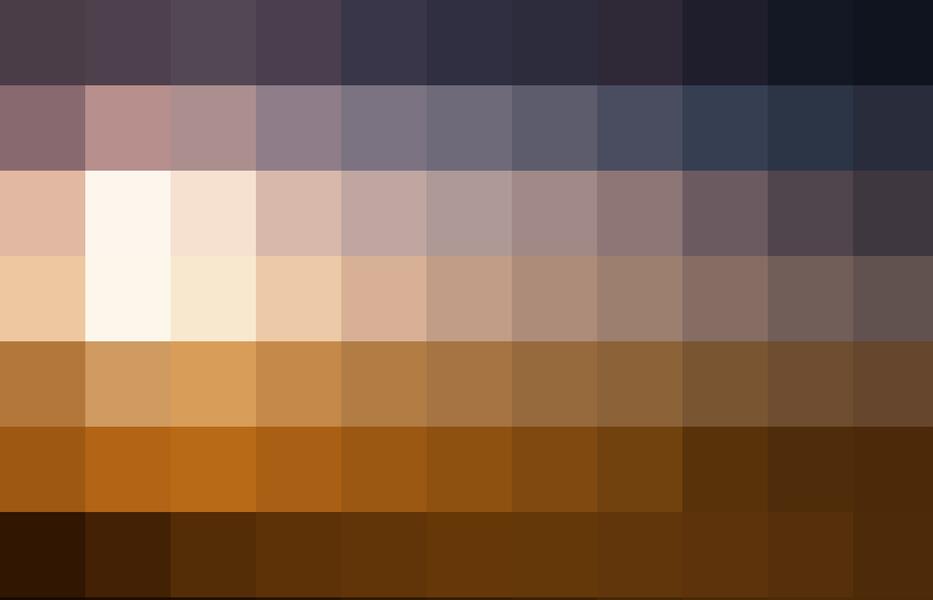 Forged by determination and imagination, Roman Maximus by Glen-Gery draws inspiration from the precise craft of an ancient empire, lending historical distinction and sophistication to any building design. ⁠⁠