Molded Brick
Here, the design is in the details. Molded brick's irregularly softened edges add character to a comfortingly familiar material in an entirely new way.
Broad Applications. Bewitching Appearance.
The craft poured into each molded brick means that each one works in whatever space you need it to, whether it's residential, industrial, or commercial.
Marist College Steel Studio Interior
Marist College Steel Plant Studios
Product
250-M, 52-DD Thin Brick 3/4"
Lauder College House at University of Pennsylvania
Brick Home with 53-DD & 56-DD
University of Pennsylvania Law School
Brick Home with Danish "1776"
Brick Home with 26-HB Flashed
Brick Home with Danish "1776"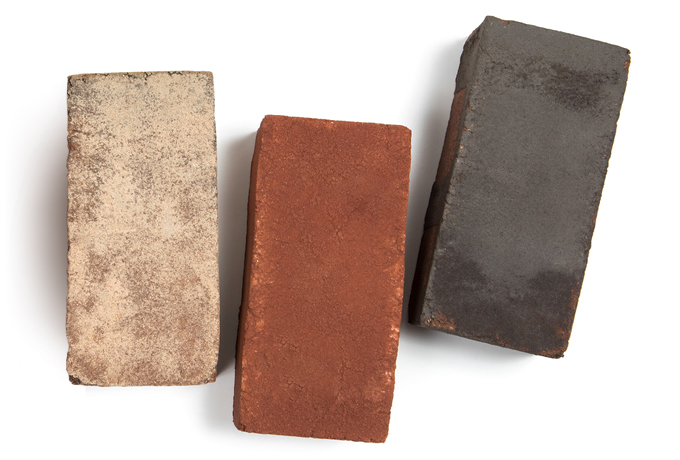 Bring Your Brick To Life
Bring your new design to life with the help of our style-centered virtual designer.