Molded Brick
Here, the design is in the details. Molded brick's irregularly softened edges add character to a comfortingly familiar material in an entirely new way.
Broad Applications. Bewitching Appearance.
The craft poured into each molded brick means that each one works in whatever space you need it to, whether it's residential, industrial, or commercial.
Product
Santa Fe, Shenandoah
Product
Middle Plantation
Brick Home with Provincial
Brick Home With Terra Blend
Product
51-DDX, 53-DD, Danish "1776", Magnolia Townhomes, Parliament, Bradford, Olde Liberty
Product
Rose Red Range, Pastel Rose, Lexington
Marist College Steel Studio Interior
Marist College Steel Plant Studios
Product
250-M, 52-DD Thin Brick 3/4"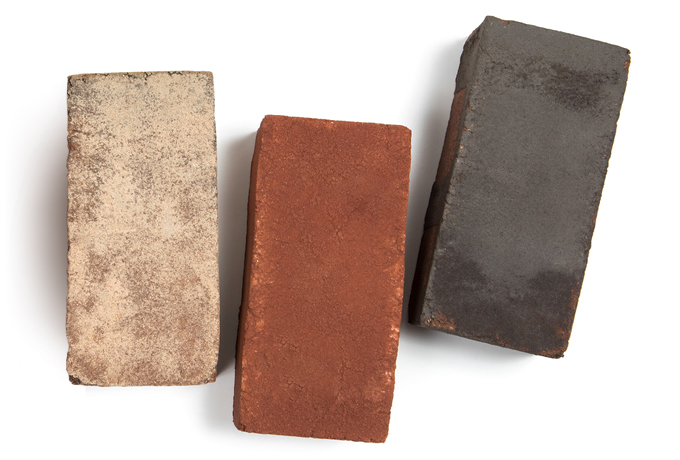 Bring Your Brick To Life
Bring your new design to life with the help of our style-centered virtual designer.