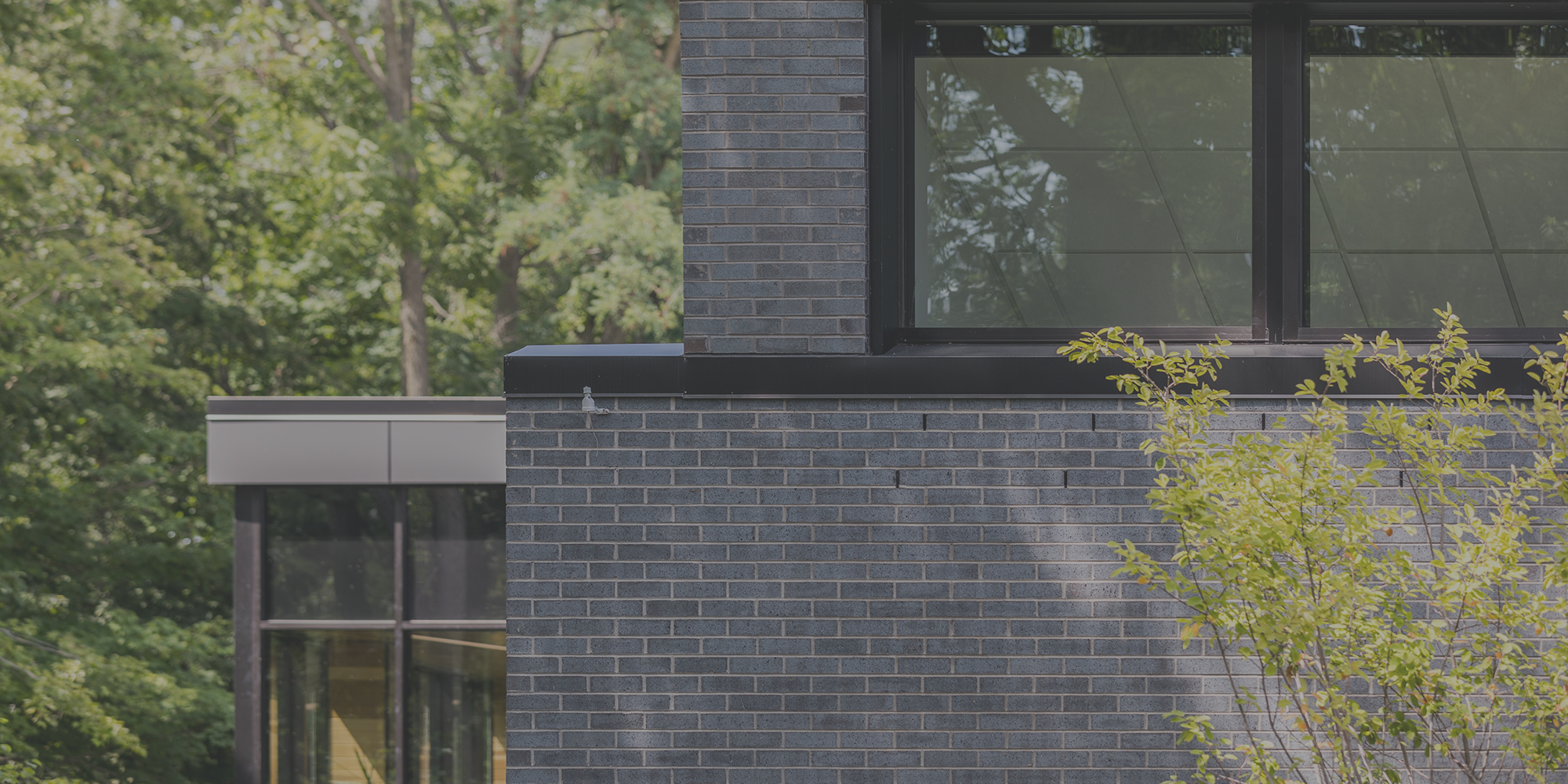 Explore Black Brick
Glen-Gery's offering of black and dark colored brick products extend a contemporary edge to any project. Whether you are looking for a deep, smooth black brick product, or a rough, smoky look, you will find your style with Glen-Gery.
Sleek + Stylish
This modern residential home features Black Roman Maximus, adding even more edge to the home's already contemporary silhouette
Black Roman Maximus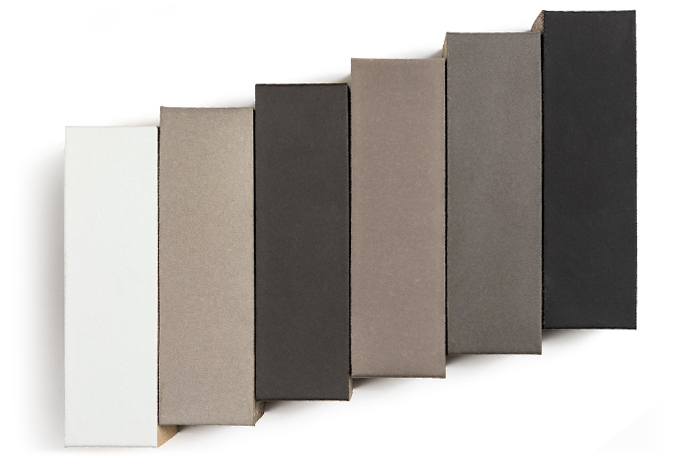 Bring Your Brick To Life
Bring your new design to life with the help of our style-centered virtual designer.