Virtual Exterior Brick & Stone Home Design Tool
A glen-gery visual design tool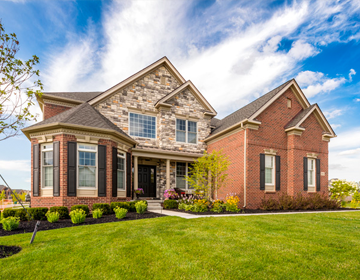 Picture Perfect
Design one of our pre-loaded commercial and residential images.
Browse Our Gallery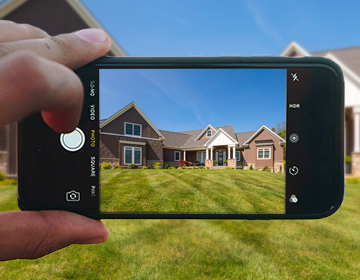 Picture Perfect DIY
Upload and prepare your own image for free.
Prepare Your Image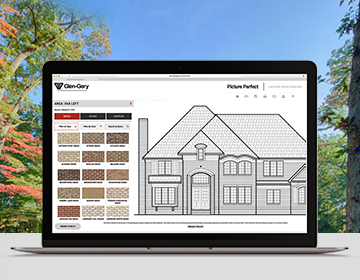 Picture Perfect Pro
For a small fee, let us professionally mask an image of your home.
Get Started
This tool is meant to assist you in visualizing your project using Glen-Gery products. On-screen colors are not necessarily precise and may not accurately represent actual brick, stone or mortar color. Final selection should always be based on an actual sample.