G21: Fashion on Fifth
It's time to move things forward. To push architectural greatness to a new place… with our biggest style and design innovations ever. Explore our new products available now.
View products
Folio
Folio is a publication by Glen-Gery that features work by some of today's most inspiring architectural and design firms across the nation.
View Our Folio
SKE+CHED
ft. Pierre-Henri Hoppenot from Studio PHH Architects. Be inspired and dive deeper into the thought process behind his residential masterpiece: La Clairiere.
Watch Full Video
New+Now
Endless design possibilities. Timeless beauty that outlasts all others.
Unique Colors
Captivating Textures
A Closer Look
Behind The Scenes
Color
However
Hue Want It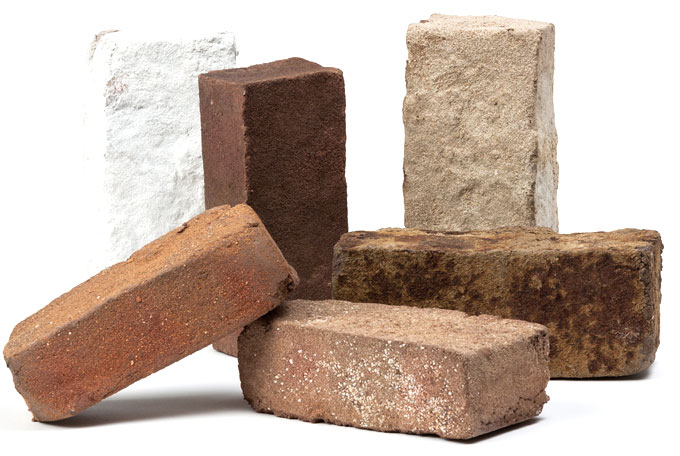 Bring Your Brick To Life
Bring your new design to life with the help of our style-centered virtual designer.
Pick A Product.
Define Your Style.
Front+Center
Whether you're building a new home or planning a special project like a patio, walkway, or fireplace, you'll find everything you need–including sand, mortar and tools–at a Glen-Gery Masonry Supply Center.