Engraved Brick
Preserve any person, event, or memory with an engraved brick from Glen-Gery. Or, elevate the personal nature of your walkways or entryway with something truly one-of-a-kind.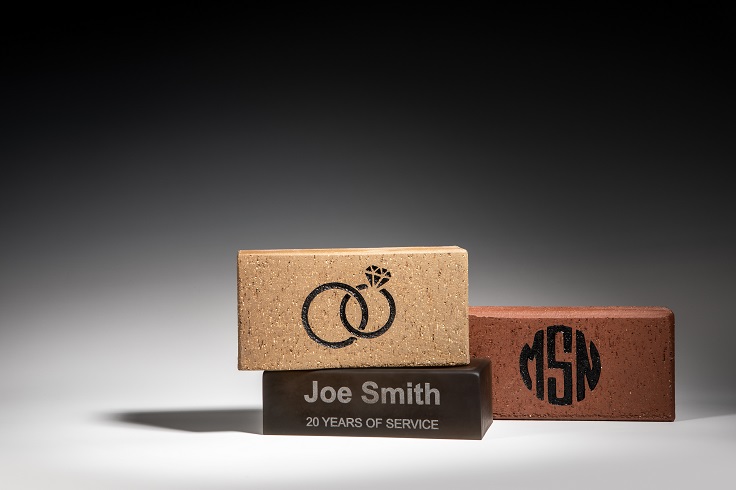 Why Glen-Gery?
First and foremost, Glen-Gery is the right choice for Engraved Brick projects because we know what it takes to make the brick that we engrave. As brick craftsmen and craftswomen, we recognize the specific variety of brick that best suits your intentions. We'll impart that knowledge and experience to any project—charity walkways, memorial arches, a Wall of Fame, and a host of other appropriate, tasteful, attractive presentations. We can even help you create just the right graphics and text to inscribe on your brick, the words and images that make it forever yours.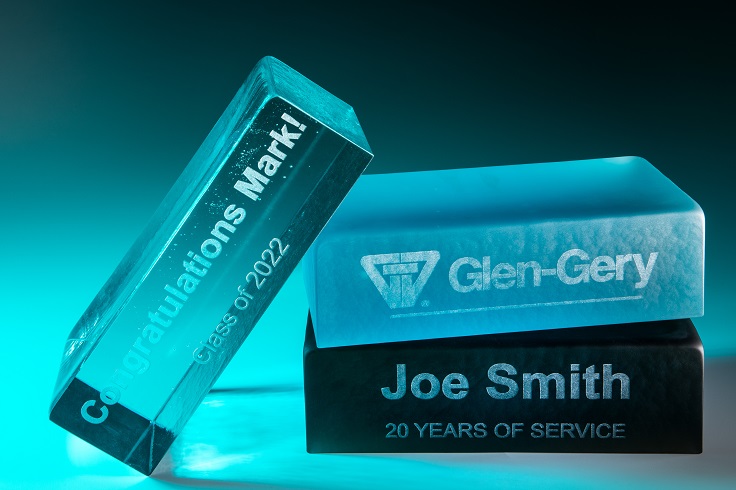 Glen-Gery Engraved Brick
Some people, groups, and events are so special they deserve to be honored. A graduating class; the perfect fundraiser; a housewarming gift; an anniversary; a holiday gift; a loved one who's no longer with us. The reasons for commemoration are as varied and rich as the experiences of our lives. And one especially memorable way to mark any milestone or achievement is with an Engraved Brick.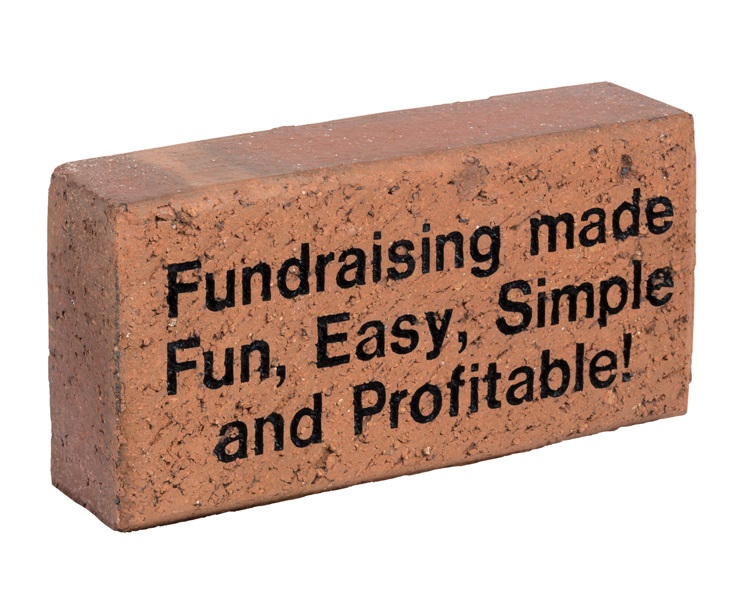 Engraved Brick for Fundraising 
Personalized, engraved brick from Glen-Gery offers an outstanding way for your organization to raise money. For non-profits, schools, churches and many other groups, Personalized Brick is an effective, high-visibility alternative to worn-out, commonplace fundraising methods.
Stock colors available for engraving
Need help with your order or have questions?
Email engravedbrick@glengery.com or call 1 (800) 321-NAME (6263)