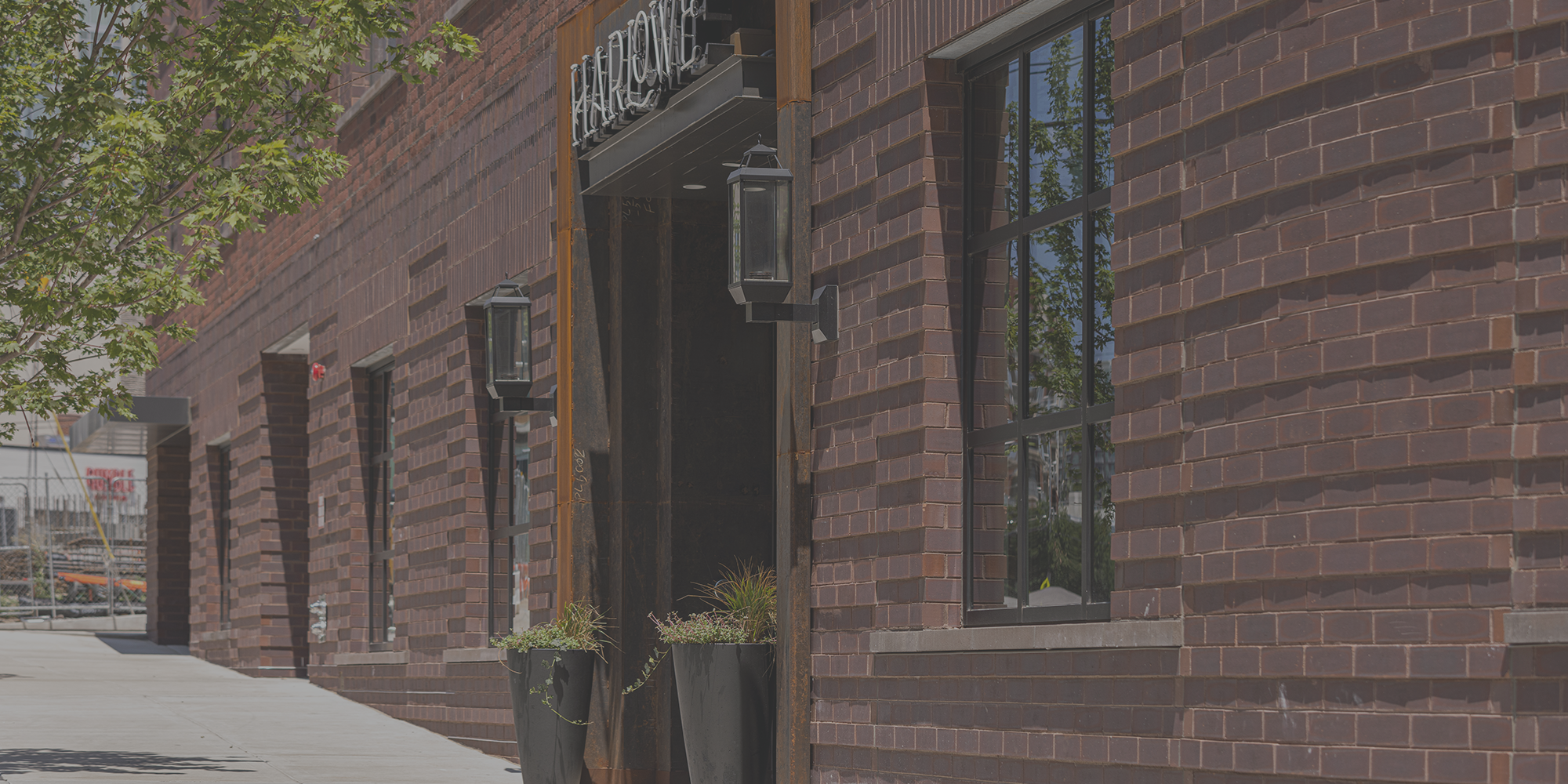 Explore Burgundy Brick
Glen-Gery's burgundy brick products are sought after for their wide selection of textured, smooth, subtle, and rich traits. These deep, red-purple tones evoke a feeling associated with passion and creativity that has been around for centuries.
These maroon colored bricks evoke a rich twist to the classic red brick products
Rugged + Rich
This deep red brick effortlessly pairs well with other building materials, such as stone and more
Battle Creek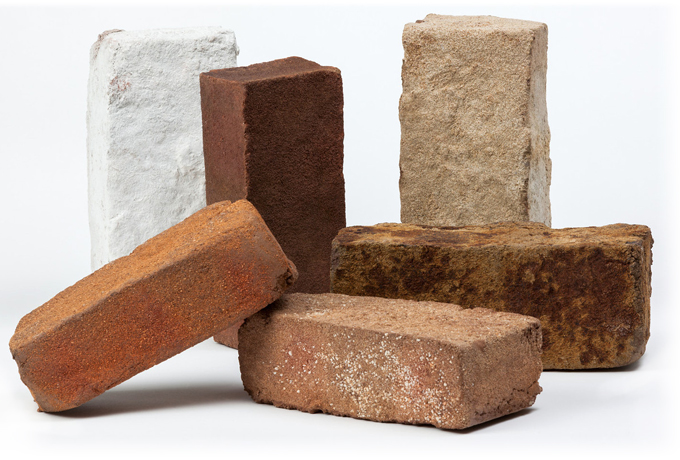 Bring Your Brick To Life
Bring your new design to life with the help of our style-centered virtual designer.