Roman Maximus
With a length longer than any brick made in North America, the Roman Maximus evokes feelings of sophistication, exclusivity, and prestige that Romans likely felt over 2,000 years ago.
Inspired by an empire.
The essence of ancient Roman architecture lives on the floors and walls of their magnificent buildings. The Romans made a strikingly beautiful and elongated brick that complimented the grandeur of their empire. The design of the Roman Maximus was inspired by this brick.
Earthy Tones + European Style
When I showed my clients the Roman Maximus, they said, 'Why would we choose any other brick?' PHILIP KORTHANKE, AIA, LEED AP HOLLIS + MILLER ARCHITECTS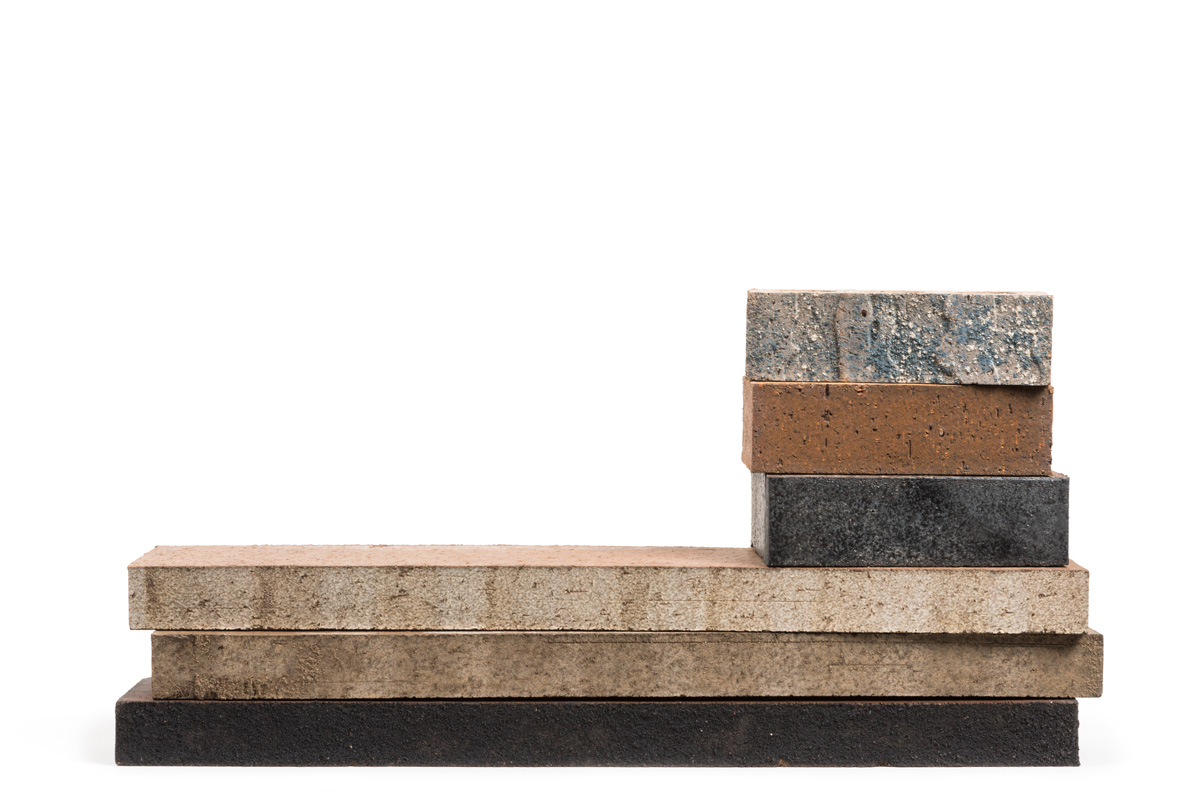 Bring Your Brick To Life
Bring your new design to life with the help of our style-centered virtual designer.