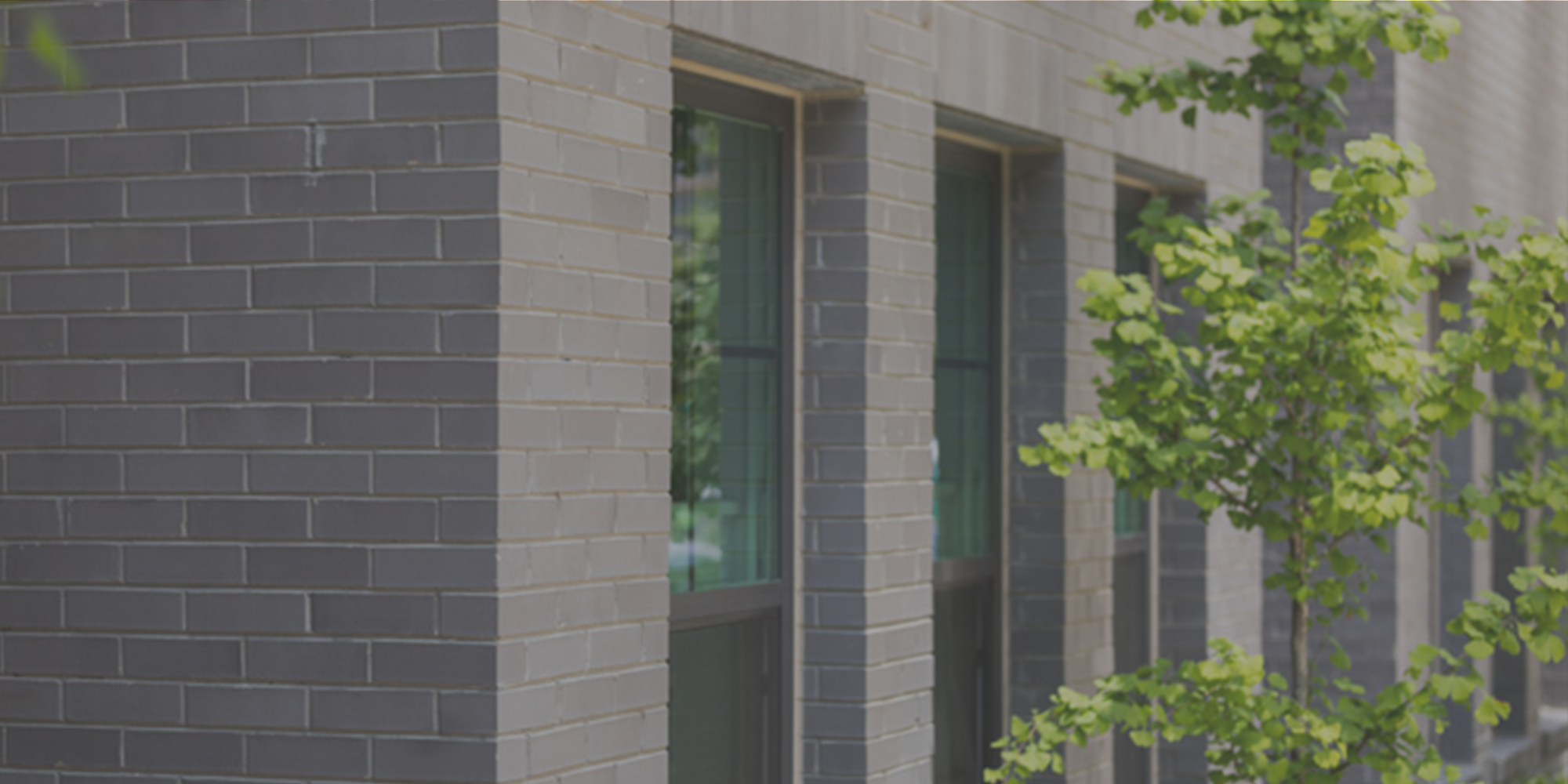 Explore Grey Brick
Glen-Gery's grey brick product offering includes both subtle neutrals and deep smoky effects. Involving a grey palette into your design can mean many things, whether it is appending a light monochromatic feel, or a dramatic and hazy note.
These neutral and stylish gray brick colors are available for all aesthetics
Modern + Masterful
Front & York by Morris Adjmi Architects showcases grey brick as a light and lifting material
Belgian Gray Wirecut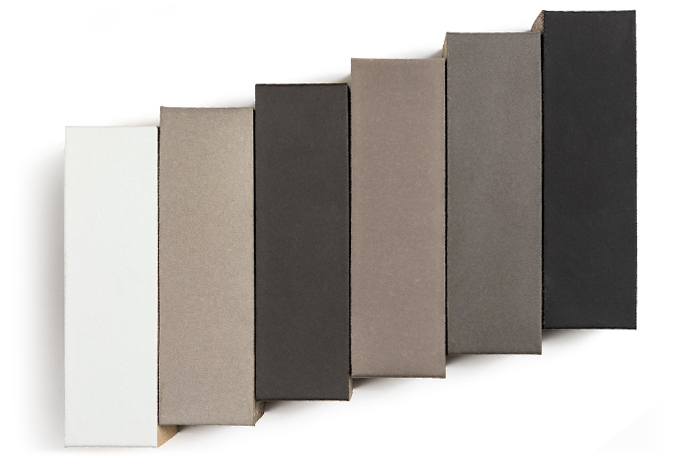 Bring Your Brick To Life
Bring your new design to life with the help of our style-centered virtual designer.