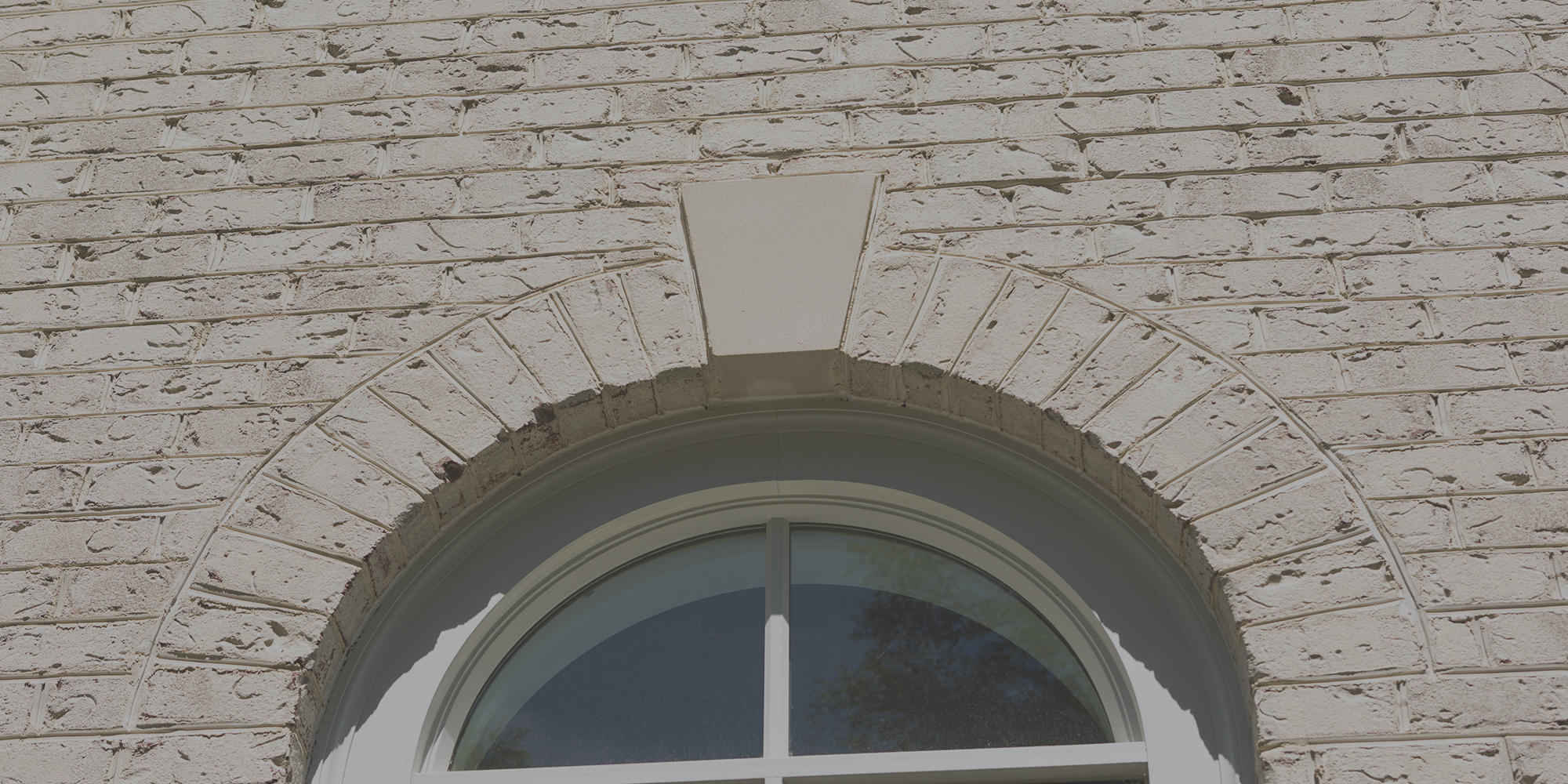 Explore White Brick
Glen-Gery's offering of white brick products put forward a refreshing and light feel to any project. Whether you are looking for a crisp, smooth white brick product, or a textured, creamy look, you will find your style with Glen-Gery.
These trending white brick colors are available in a variety of tones for every atmosphere
Light + Lavish
This residential home features Charleston, a textured white brick with a sanded velour finish that adds character
Charleston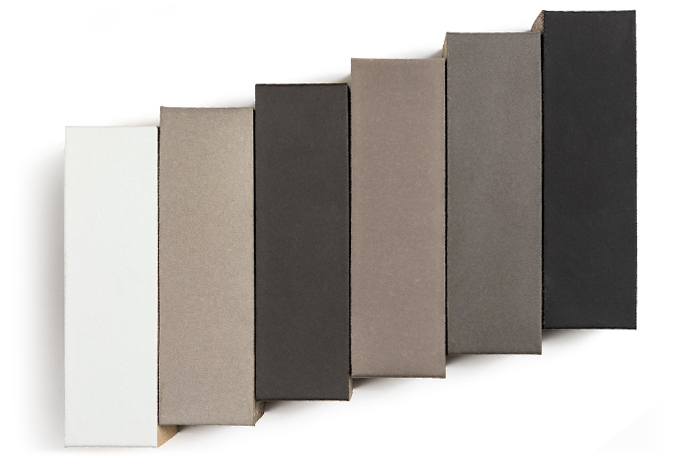 Bring Your Brick To Life
Bring your new design to life with the help of our style-centered virtual designer.