From rustic homes to contemporary museums, brick is one of the most popular design elements for architects around the world. However, imagination of its use is often limited. This podcast will tell the inspiring stories of historic architects' use of brick, and with the help of architectural leaders of the present, we'll share how ideas of the past helped inspire and bring new designs to life. Each episode delivers compelling stories that will help stretch your imagination with brick and fuel your next design.
Host: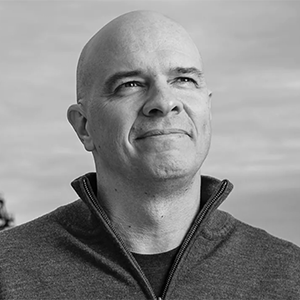 Doug Patt
 

Season 2 Guests:
 

Jay Valgora

 

John Woelfling

 

William Smart

 

Lorne Rose

The Tudor House

 

Christa Waring

650 Park Avenue
 

Shane Neufeld

 

Eric Pros

Westlake Senior Center

 

John Zimmer

 

Peter Miller

The Rogers Condominiums

 

John Hutch

Marketplace

Episode coming soon!
Season 1 Guests:
 

Mateusz Nowacki

 

Steve Knight

 

Michelle Wagner

 

Gavri Slasky

 

David E. Gross
 

Peter VanderPoel

 

Sussan Lari

 

David Kubik

 

Paul Neuhaus

 

Todd Poisson