Terraçade® Ceramic Façade System
Complement a diverse range of architectural styles with radical simplicity and speed.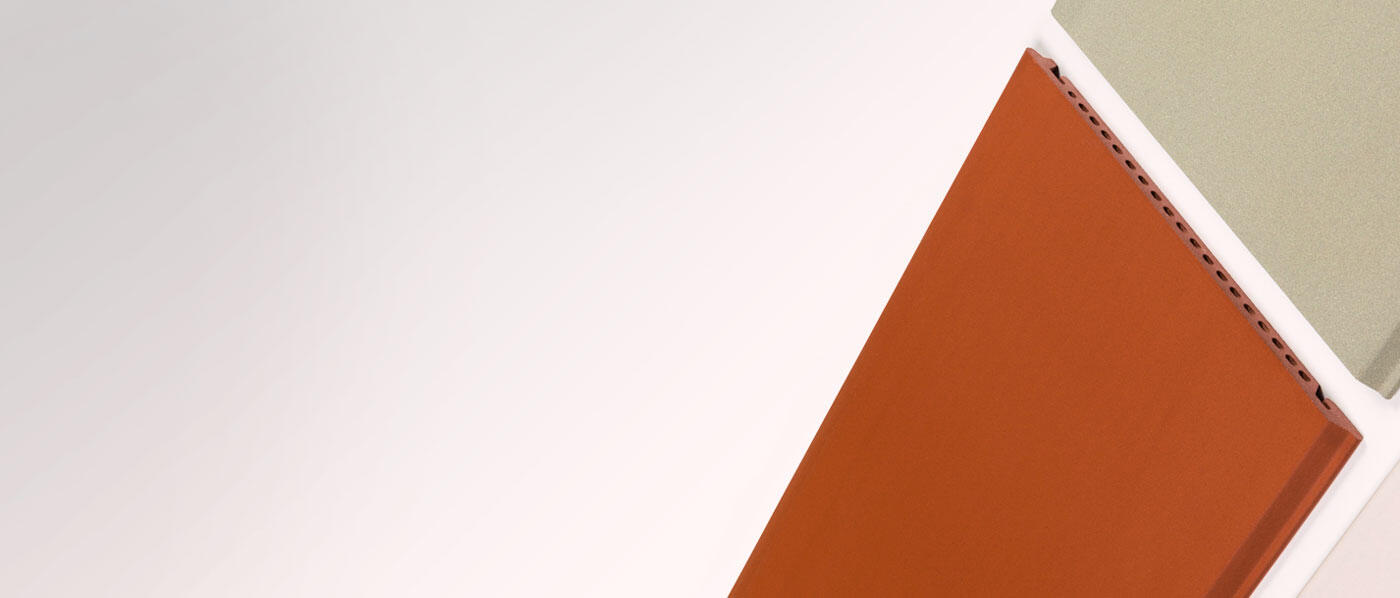 These Façades Are For Real.
Prefinished, colorfast, and highly durable, Terraçade retains its vibrancy for years.
Designed With Flexibility In Mind.
Terraçade baguettes boldly make a statement for any residential, commercial, or industrial building.
Product
Sandy Smooth TN, Simpson Smooth TN
Interior with Impara Watermark TN
Product
Impara Watermark TN
Private Residence with Simpson Smooth TN
Product
Simpson Smooth TN
Private Residence with Gibson Smooth TN
Private Residence with Sandy Smooth TN
Shenyang Youth Activity Center