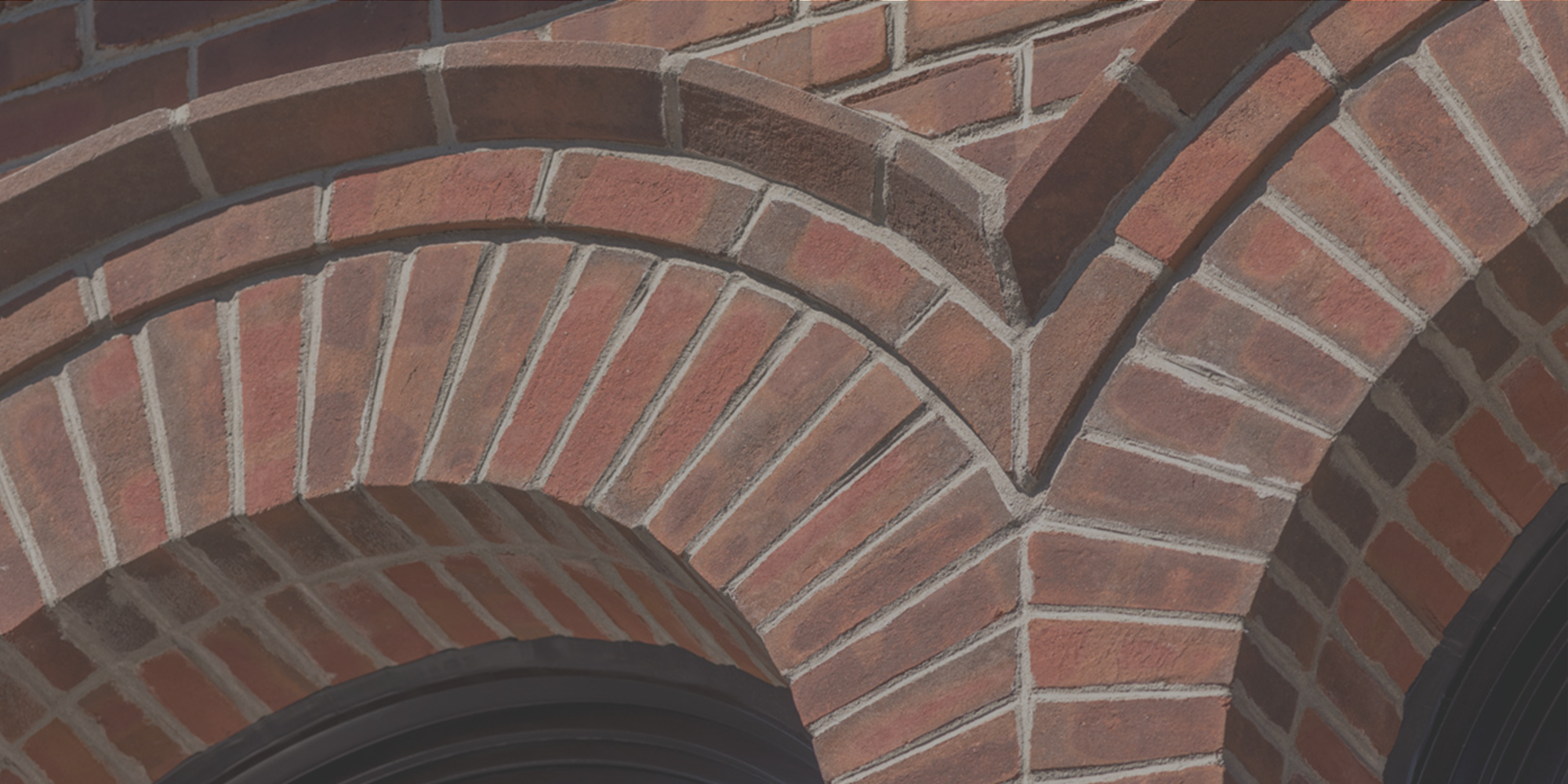 Explore Red Brick
Glen-Gery's offering of red brick products are a collection of classic, modern, and everything in between. Red brick is simply timeless, and architects, designers and homeowners are transforming the stereotype of brick by incorporating it in their up-to-date designs.
These classic and contemporary red brick colors are available in a wide variety for every intention
Rich + Resilient
The Ashburn Fire and Rescue utilized our classic 53-DD brick with unique shapes and bond patterns
53-DD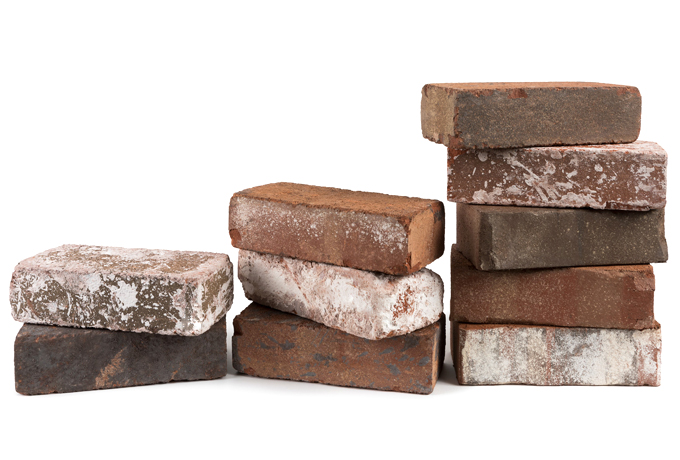 Bring Your Brick To Life
Bring your new design to life with the help of our style-centered virtual designer.