Glen-Gery, part of Brickworks Limited of Australia, is a premier brick and stone manufacturer offering the most diverse product portfolio of more than 600 brick and stone products. For more than a century, Glen-Gery has provided high quality building products that meet both innovative design challenges and demanding construction specifications. Through technology advancements and product innovations, Glen-Gery delivers a premium product line that caters to the high-style needs of today's architects, designers and homeowners. Founded in 1890, Glen-Gery is headquartered in Wyomissing, PA. 
We believe in building on our positive culture. Our values guide our culture. They are our essence and what we stand for. They remain a constant in everything we say and do. They are what we look for in our people. These foundations will continue to be built upon as our company innovates and grows.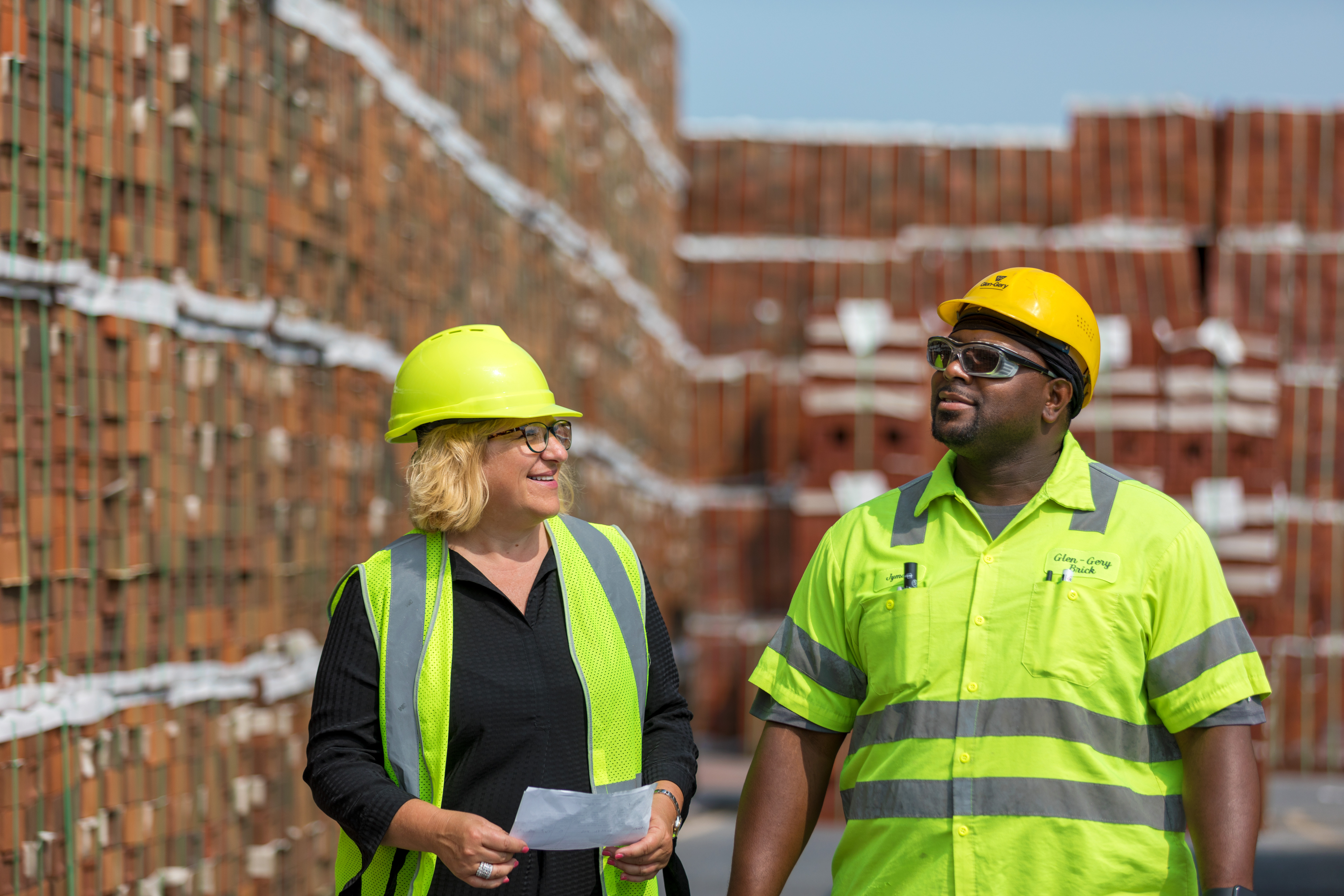 At Glen-Gery we take pride in what we're achieving every day.
Look around and you'll see how we're contributing to a beautiful and enduring future for our built environment.
Our shared values make a difference to the way we work and to all the materials and buildings we help create. By working together, with these in mind, we're continually earning our place as the best building products company.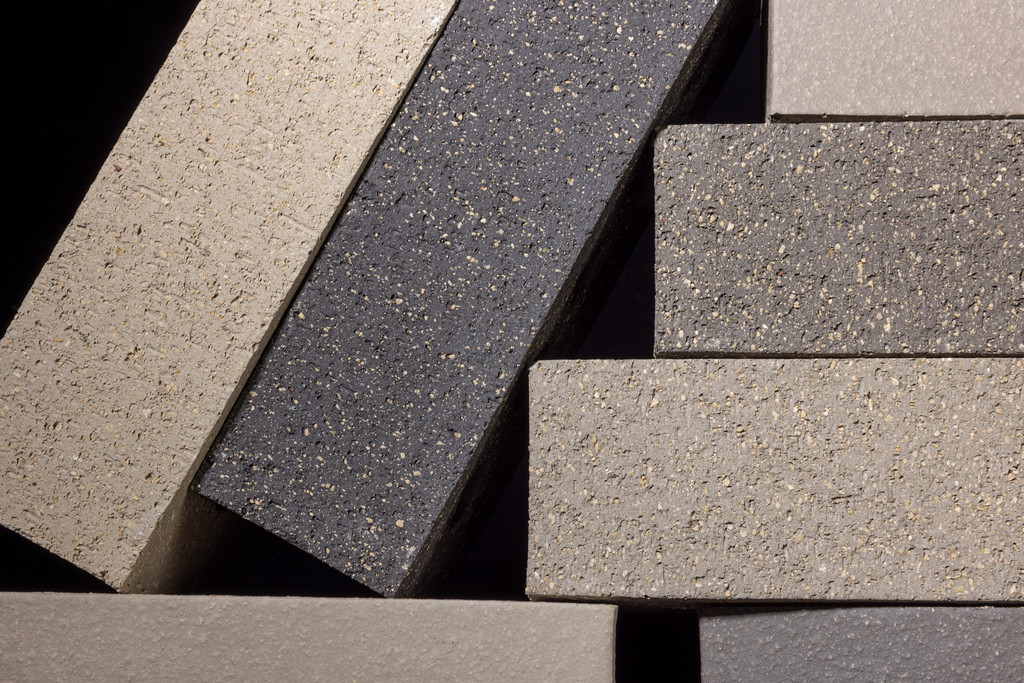 This is Glen-Gery
The superior choice among architects, builders, and homeowners. The only answer for those who demand more from their craft. The representation of what happens when a classic material enters into contemporary spaces and informs modern applications. 
Glen-Gery products are sold across North America through a large distributor network as well as company-owned supply centers.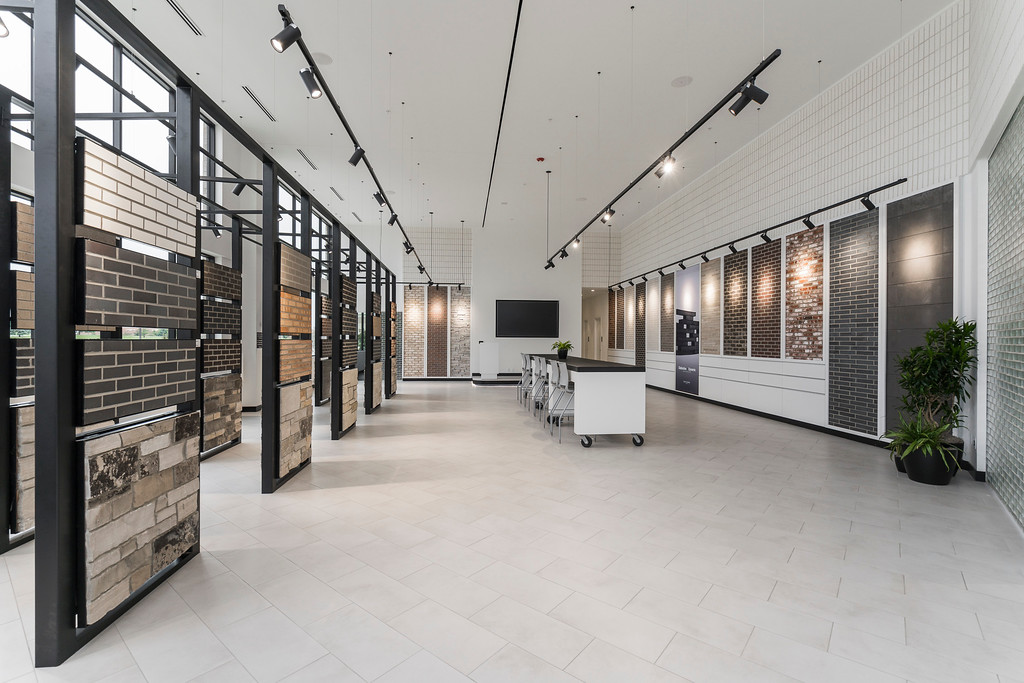 Brickworks Supply Centers
Whether you're building a new home or planning a special project like a patio, walkway, or fireplace, you'll find everything you need—including sand, mortar, and tools—at a Brickworks Supply Center. The professionals there offer expert advice and free instruction on design and installation.
At a Brickworks Supply Center you will find the complete line of over 500 Glen-Gery genuine brick products, including Handmade, Molded, and Extruded Facebrick and Pavers.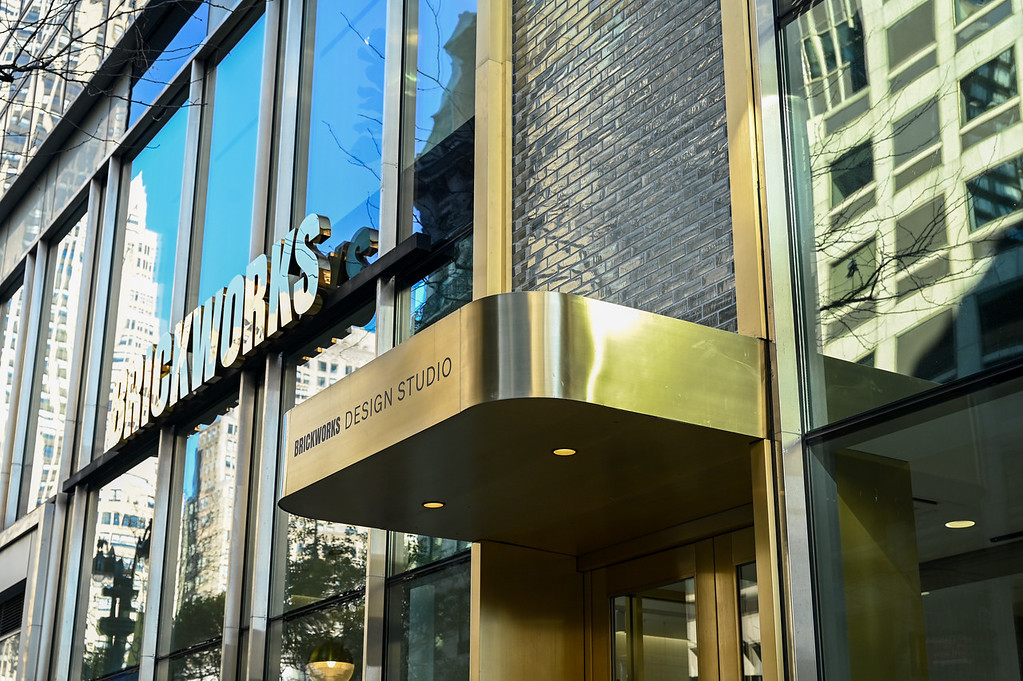 Brickworks Design Studios
Attend speaking events, leverage expert advice from our consultants, and learn from other industry leaders who gather in our design studios. Each studio you visit is part of a global community of dedicated and esteemed design professionals who understand what it takes to stand out—and what materials do it best.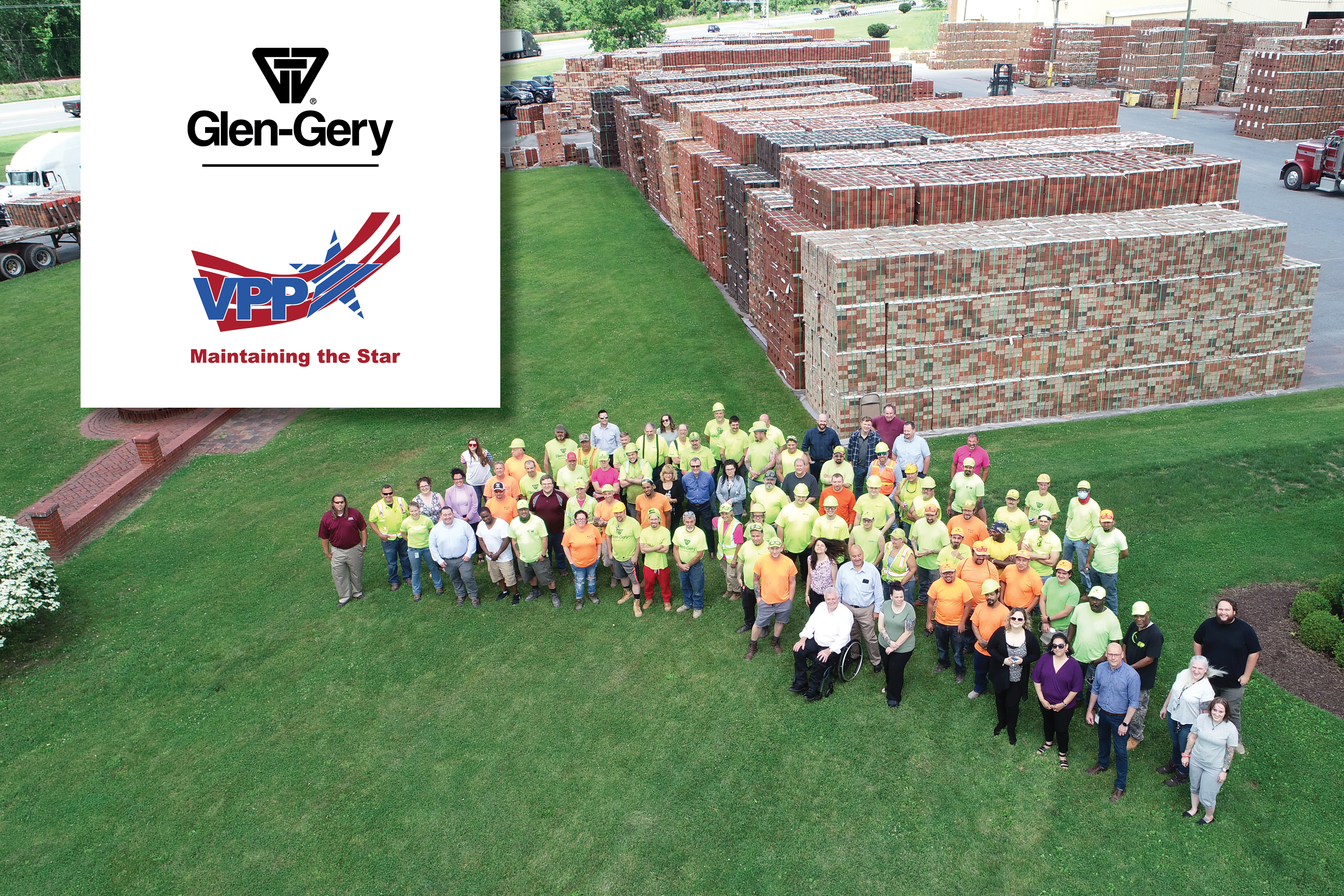 VPP
Congratulations to our Mid-Atlantic Plant team for achieving OSHA Voluntary Production Program (VPP) STAR Status, again! Our Plant in Shoemakersville, PA celebrated this achievement together today over lunch. We are proud of our team and continuous commitment to safety in the workplace. Our Mid-Atlantic Plant is the only brick plant currently holding the VPP STAR status.
 
VPP recognizes employers and workers in the private industry and federal agencies who have implemented effective safety and health management systems and maintain injury and illness rates below national Bureau of Labor Statistics averages for their respective industries.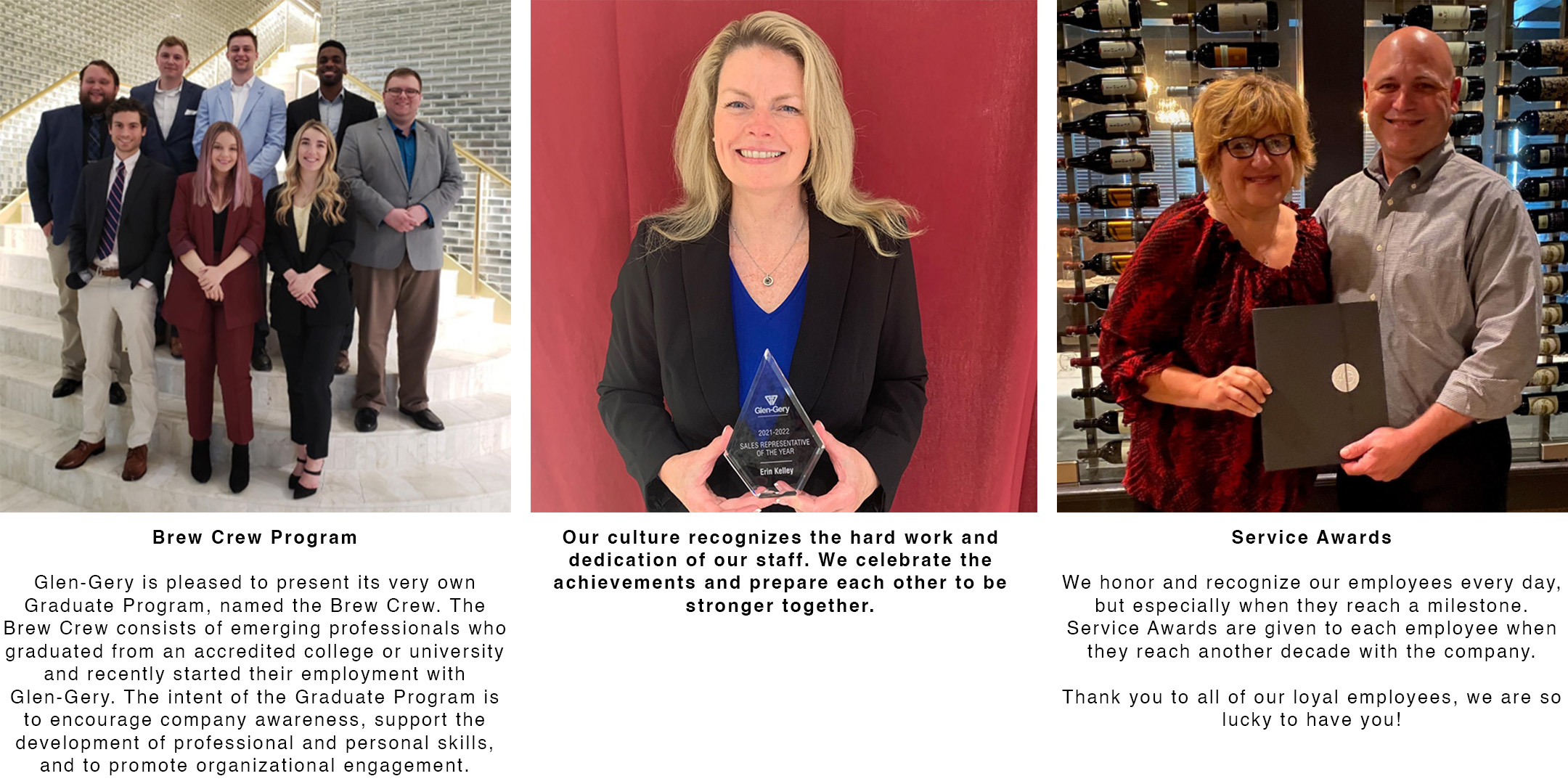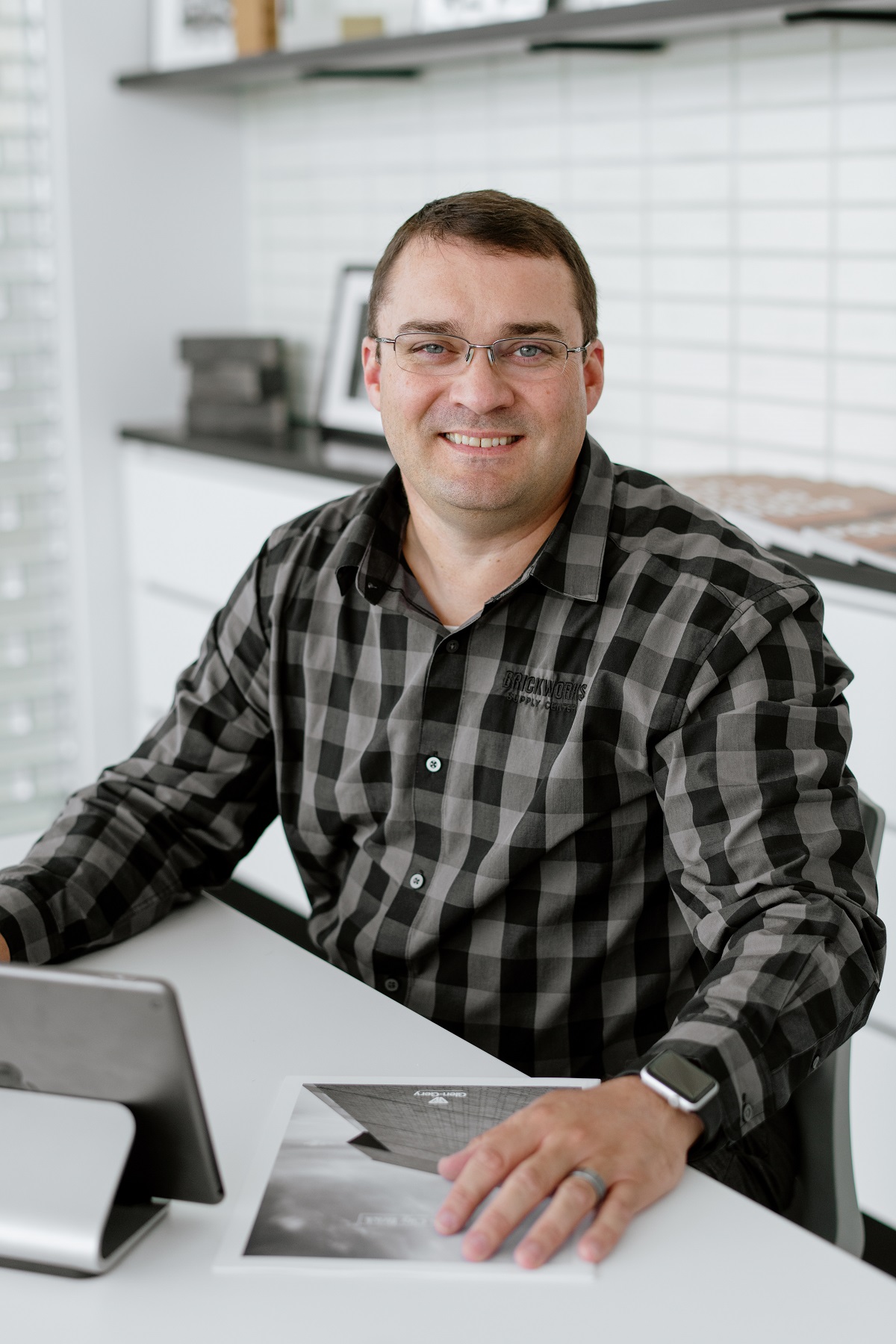 Benefits
There's more to working at Glen-Gery than just financial rewards. We create an environment which offers all types of benefits designed to meet the various needs to our valued employees and their families.