Glen-Gery, part of Brickworks Limited of Australia, is a premier brick and stone manufacturer offering the most diverse product portfolio of more than 600 brick and stone products. For more than a century, Glen-Gery has provided high quality building products that meet both innovative design challenges and demanding construction specifications. Through technology advancements and product innovations, Glen-Gery delivers a premium product line that caters to the high-style needs of today's architects, designers and homeowners. Founded in 1890, Glen-Gery is headquartered in Wyomissing, PA. 
We believe in building on our positive culture. Our values guide our culture. They are our essence and what we stand for. They remain a constant in everything we say and do. They are what we look for in our people. These foundations will continue to be built upon as our company innovates and grows.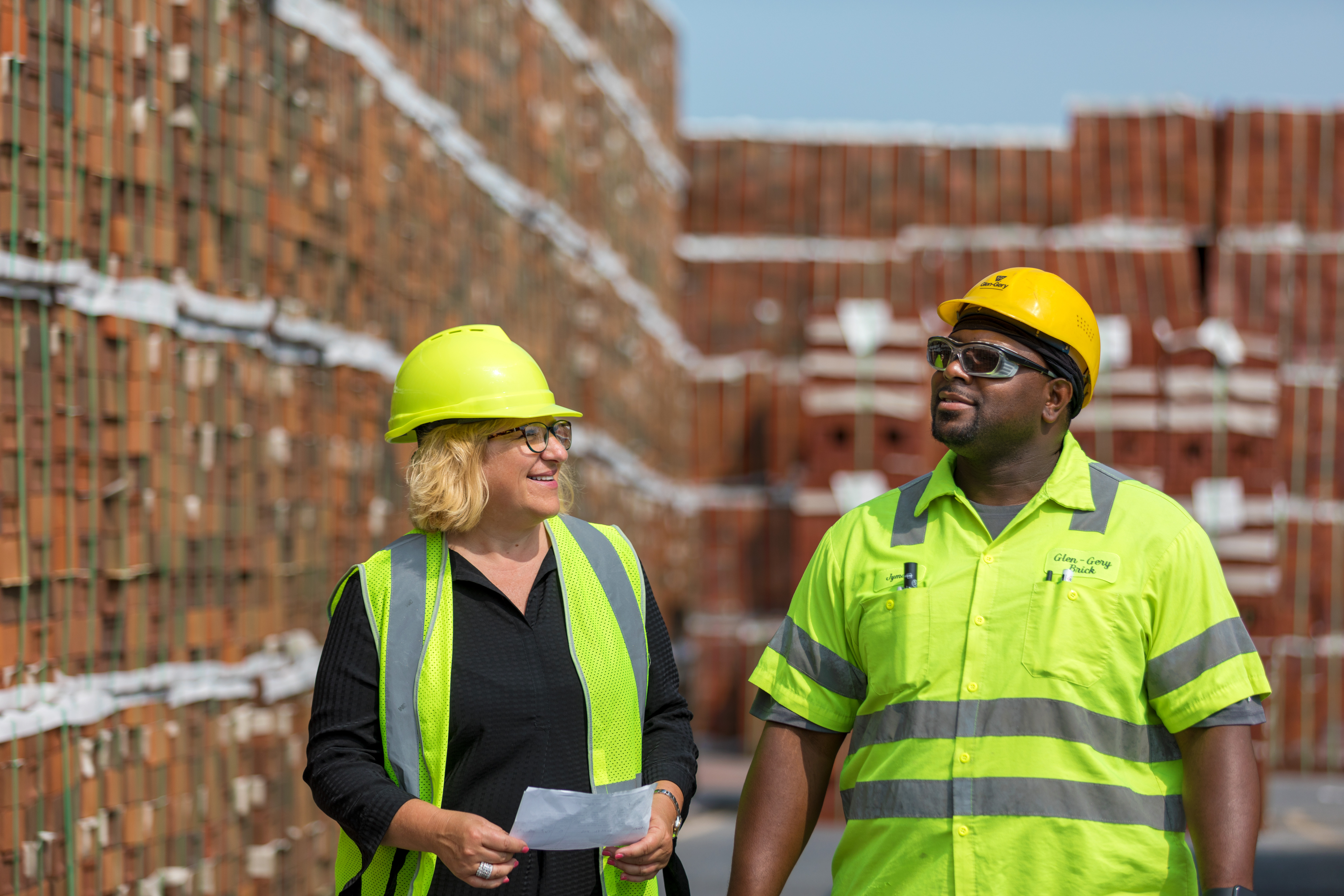 At Glen-Gery we take pride in what we're achieving every day.
Look around and you'll see how we're contributing to a beautiful and enduring future for our built environment.
Our shared values make a difference to the way we work and to all the materials and buildings we help create. By working together, with these in mind, we're continually earning our place as the best building products company.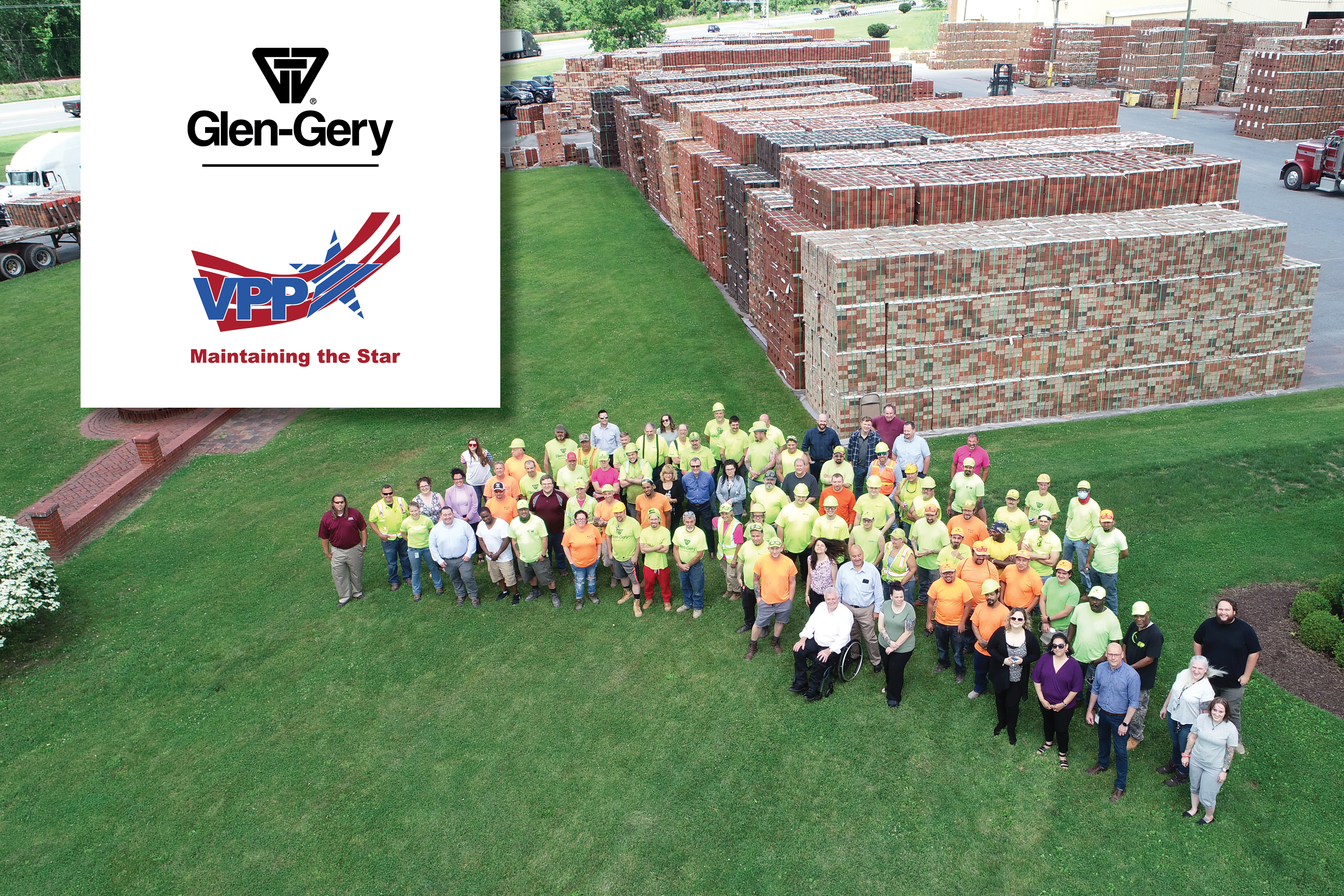 VPP
Congratulations to our Mid-Atlantic Plant team for achieving OSHA Voluntary Production Program (VPP) STAR Status, again! Our Plant in Shoemakersville, PA celebrated this achievement together today over lunch. We are proud of our team and continuous commitment to safety in the workplace. Our Mid-Atlantic Plant is the only brick plant currently holding the VPP STAR status.
 
VPP recognizes employers and workers in the private industry and federal agencies who have implemented effective safety and health management systems and maintain injury and illness rates below national Bureau of Labor Statistics averages for their respective industries.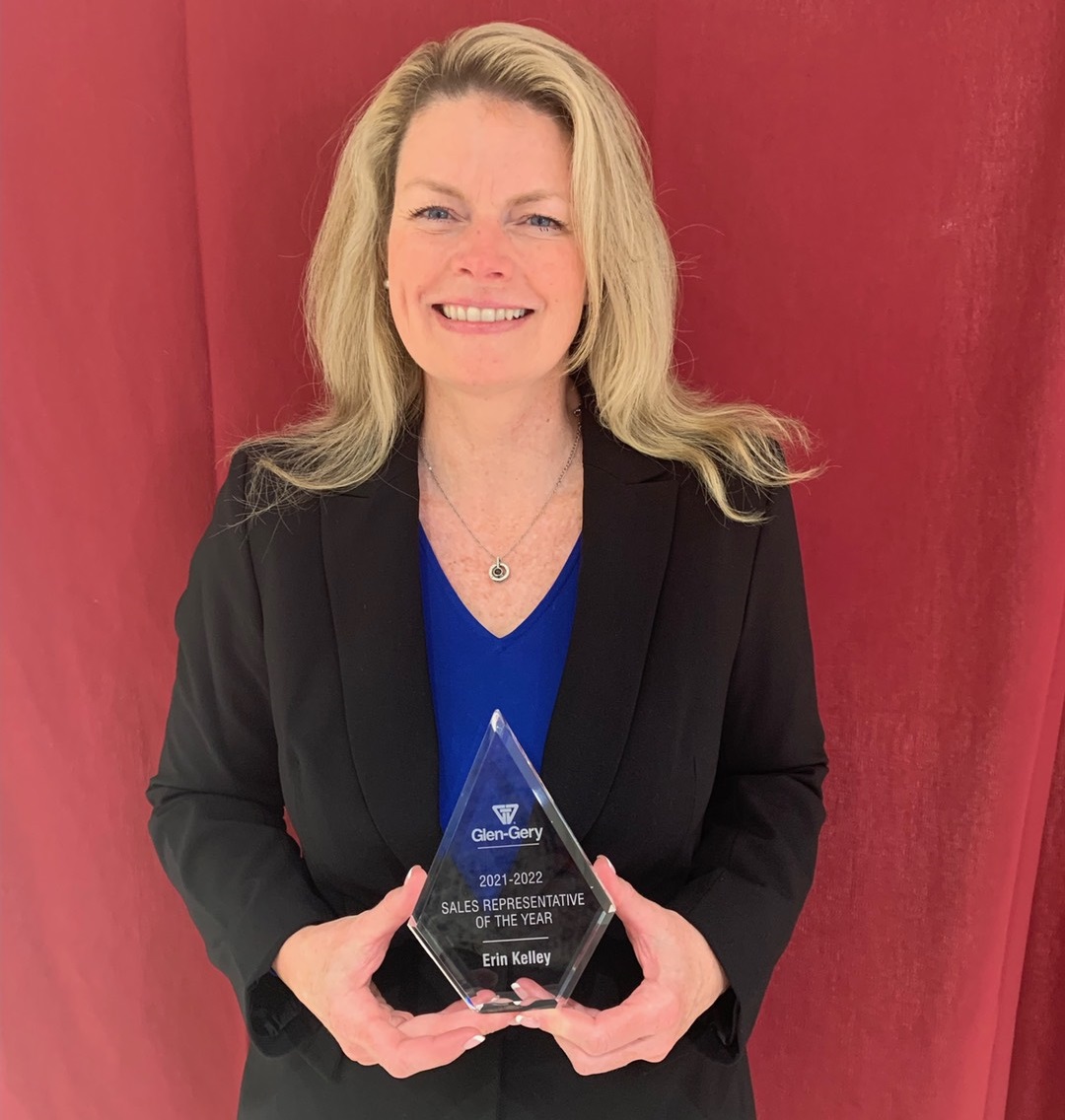 Our culture recognizes the hard work and dedication of our staff. We celebrate the achievements and prepare each other to be stronger together.
 

Brew Crew Program

 

Glen-Gery is pleased to present its very own Graduate Program, named the Brew Crew. The first of its kind, the Brew Crew consists of emerging professionals, under the age of 25, who graduated from an accredited college or university and recently started their employment with Glen-Gery. The intent of the Graduate Program is to encourage company awareness, support the development of professional and personal skills, and to promote organizational engagement. To support these initiatives, the Brew Crew meets once a month for one hour of learning on different topics.

 

Congratulations to the first Brew Crew graduating class! These members represent the Finance, Credit, Safety, Pricing, Sales, and Environmental departments.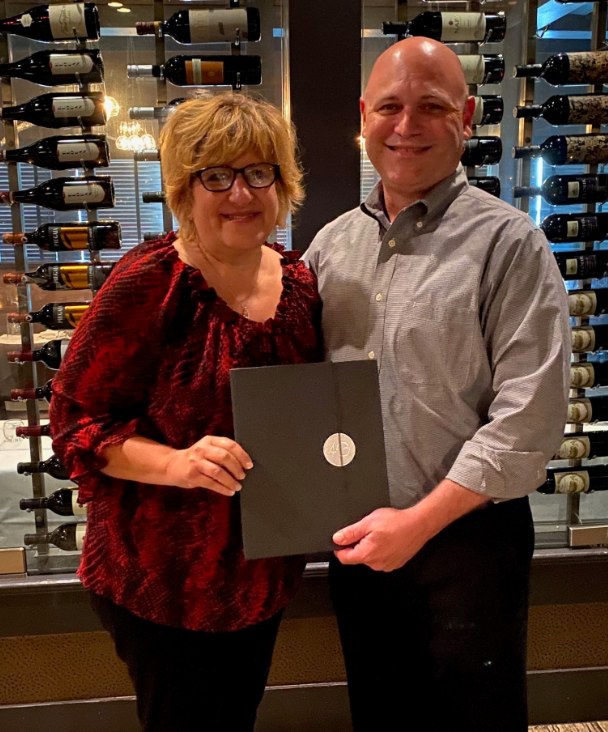 Service Awards
We honor and recognize our employees every day, but especially when they reach a milestone. Service Awards are given to each employee when they reach another decade with the company.
Thank you to all of our loyal employees, we are so lucky to have you!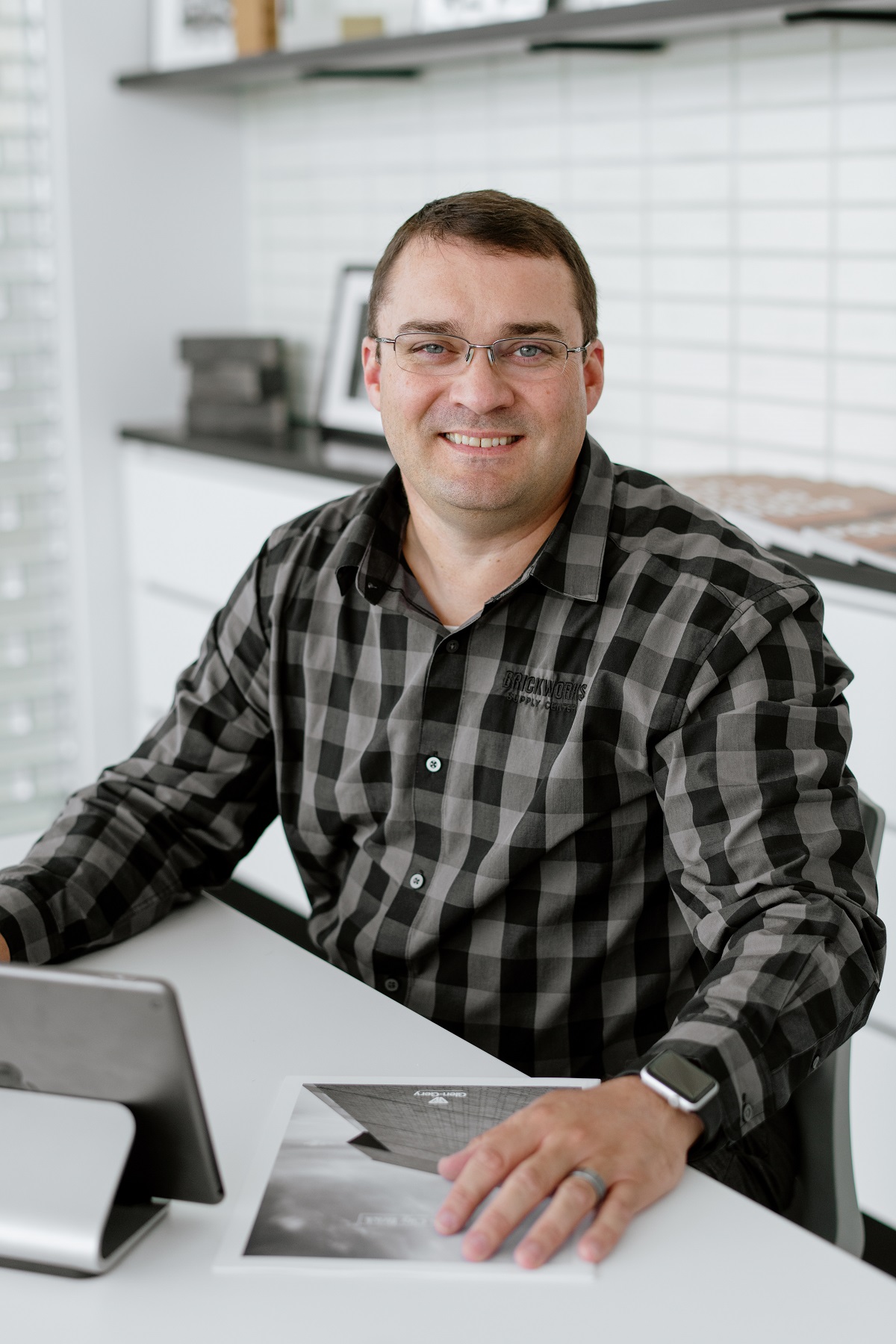 Benefits
There's more to working at Glen-Gery than just financial rewards. We create an environment which offers all types of benefits designed to meet the various needs to our valued employees and their families.