Extruded Brick
A versatile modern brick look that excels in highly varied applications.
Welcome The Extrusion.
Created mechanically, extruded brick is perfect for any construction project and for those where budget presents a concern.
Plant and Willow Townhomes
Product
Rustic Burgundy Thin Brick 1/2"
Product
Harding Blend Redburn
Monitor Street Apartments
Product
Garrison Grey Thin Brick 1/2"
Springboro Municipal Building
Lloyd Memorial High School
Product
Mountain Shadow Velour
Product
Mountain Shadow Smooth, Vintage Black Smooth
Product
Henrico, Shadow Gray Smooth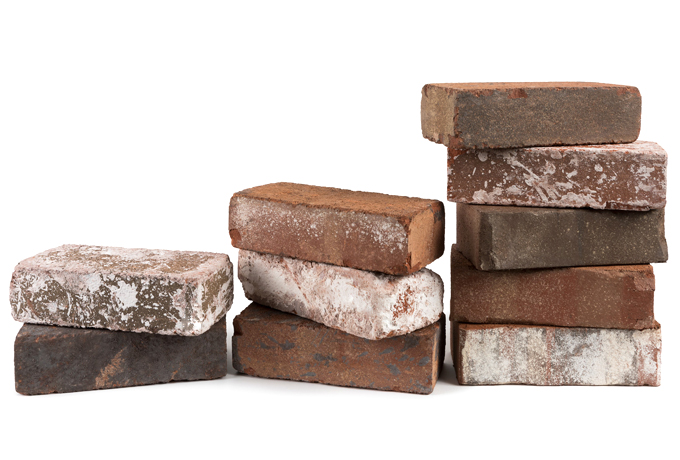 Bring Your Brick To Life
Bring your new design to life with the help of our style-centered virtual designer.