Extruded Brick
A versatile modern brick look that excels in highly varied applications.
Welcome The Extrusion.
Created mechanically, extruded brick is perfect for any construction project and for those where budget presents a concern.
Product
Red Matt, Tangerine Matt
Brick Home With Allegheny Handcraft
Product
Allegheny Handcraft
Brick Home With LV Santa Fe
Sea Gull Square, Salisbury University
The Guerrieri Academic Commons, Salisbury University
Brick Home with Driftwood
Virginia Sports Hall Of Fame
Brick Home With Brandy Wine
Brick Home With Bennington
Brick Home With Ashcroft Rose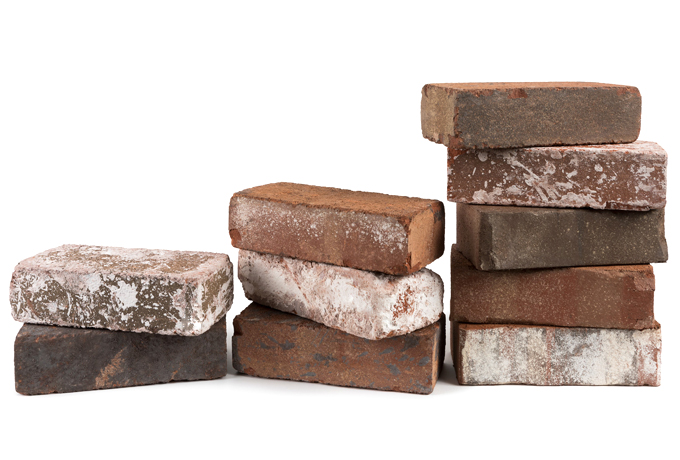 Bring Your Brick To Life
Bring your new design to life with the help of our style-centered virtual designer.