Extruded Brick
A versatile modern brick look that excels in highly varied applications.
Welcome The Extrusion.
Created mechanically, extruded brick is perfect for any construction project and for those where budget presents a concern.
Product
Olde England Thin Brick 3/4"
Fireplace with Flint Hills Roman Maximus
Product
Flint Hills Roman Maximus
Brick Home with Red Colonial
Product
Vintage Black Smooth
Brick Home with Silverbrook Thin Brick
Product
Silverbrook Thin Brick 1/2"
Verde at Greenbelt Apartments
Product
Old Moss, Westbrook, Minuteman, Camden, Nob Hill
Product
Rockbridge, Golden Dawn (S27-28)
Product
Richmond, Dolomite Grey (W181)
Brick Home with Harding Blend & Richmond
Product
Harding Blend, Richmond
Product
Dolomite Grey (W181), Smoky Quartz (W72), Toledo Grey (W75), Richmond
Brick Home with Mountain Rose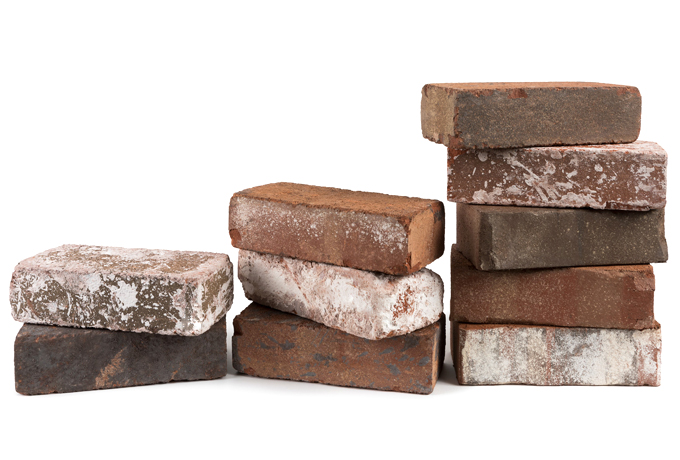 Bring Your Brick To Life
Bring your new design to life with the help of our style-centered virtual designer.