Extruded Brick
A versatile modern brick look that excels in highly varied applications.
Welcome The Extrusion.
Created mechanically, extruded brick is perfect for any construction project and for those where budget presents a concern.
Product
Aspen White Wirecut
Product
White Plains Velour
MTSU Behavioral Science Center
Brick & Stone Home with Grey Ash and San Moritz Glen Ridge
Style
Extruded, Manufactured Stone
Product
Grey Ash, San Moritz Glen Ridge
Filson Historical Society
Product
Coppertone Smooth
Product
Adrian, Merlot Full Range
Product
Aspen White Smooth, Coal City Black
MTSU Student Services Center
Brick Home with Harding Blend Flashed & Richmond
Product
Wingate, Richmond
Professional Development and Administration Center School District 59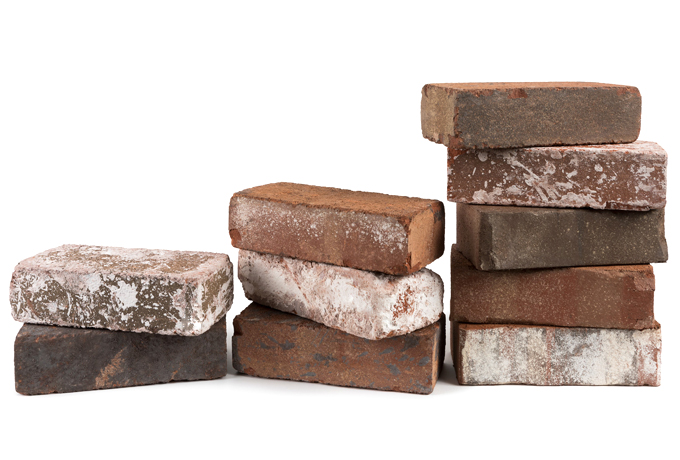 Bring Your Brick To Life
Bring your new design to life with the help of our style-centered virtual designer.