Cushwa Brick
Subtly contoured and highly dependable, there's no substitute for the distinctive appeal of genuine molded Cushwa Brick.
Homeowners love the look of Cushwa, and builders love the way Cushwa sells their homes. Over the years Cushwa has established a tradition of making only quality brick and is known in the industry for dependability and conformity to architectural specifications. Don't settle for less than genuine Cushwa brick.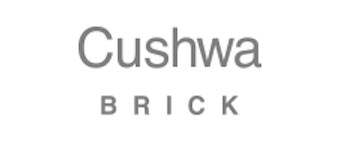 Brick That Endears As Much As It Endures.
The commanding discernment and unequalled craft inherent in Cushwa make every project it graces an instant classic.
College of William & Mary Jimmy Laycock Football Center
Product
Shenandoah, Victorian
College of William & Mary - Lemon and Carroll Hall
Product
Shenandoah, Victorian