Welcome to the Brickworks worldwide flagship Design Studio in NYC
On Thursday, March 3rd, Brickworks North America Corporation, parent company of Glen-Gery Corporation, officially celebrated the launch of its global flagship Design Studio in New York City.  Located on the legendary 5th Avenue, the Brickworks New York Design Studio aims to provide architects, designers and homeowners an upscale, stylish space to collaborate on projects, explore premium products, and attend industry and educational events.
The New York Design Studio is Brickworks' third Design Studio in the U.S. and ninth Design Studio internationally. Located at 445 5th Avenue, the Brickworks New York Design Studio measures more than 16,100 square feet across three levels and displays premium products in a space that is meant to inspire architects, designers and consumers alike.
The Design Studio's showroom features 20 product displays, including Glen-Gery's newest 2022 product line and international products, such as Kite Breeze, GB Masonry and Urbanstone, which are exclusively on display at the New York location.
Architects and other industry professionals will have endless design possibilities with both traditional brick products to modern, sleek color and high-end Venetian glass brick. Visitors can browse, touch and leave with samples – all of which are available in a range of colors, shapes and sizes to provide design flexibility for architects, designers and consumers. The space will also be used for events hosted by industry leaders. Click here to view our upcoming schedule of events, and reserve your seat.
One particularly unique feature of the space is a state-of-the-art broadcast studio to expand reach and accessibility to national and international audiences. The studio will offer opportunities to live stream events, including speaking engagements and product launches, host podcasts, and develop educational content videos.
Opening the international flagship Design Studio in New York City is a significant milestone for Brickworks and another opportunity to continue its expansion across North America but also aligns the brand with fellow luxury design brands also located on the famed 5th Avenue in New York City, arguably the most stylish street in America.
The festive 1930s-style opening celebration on March 3rd was attended by more than 300 guests including "Queer Eye For The Straight Guy" stars Carson Kressley and Thom Filicia, one of today's most influential and respected interior designers and both founder and owner of Thom Filicia, Inc. Other attendees included the Honorable Arthur Sinodinos AO, Australian Ambassador to the United States, Nick Greiner, Australian Consul-General to New York and Season 4 The X Factor Australia winner and ARIA award-winning singer/songwriter, Samantha Jade.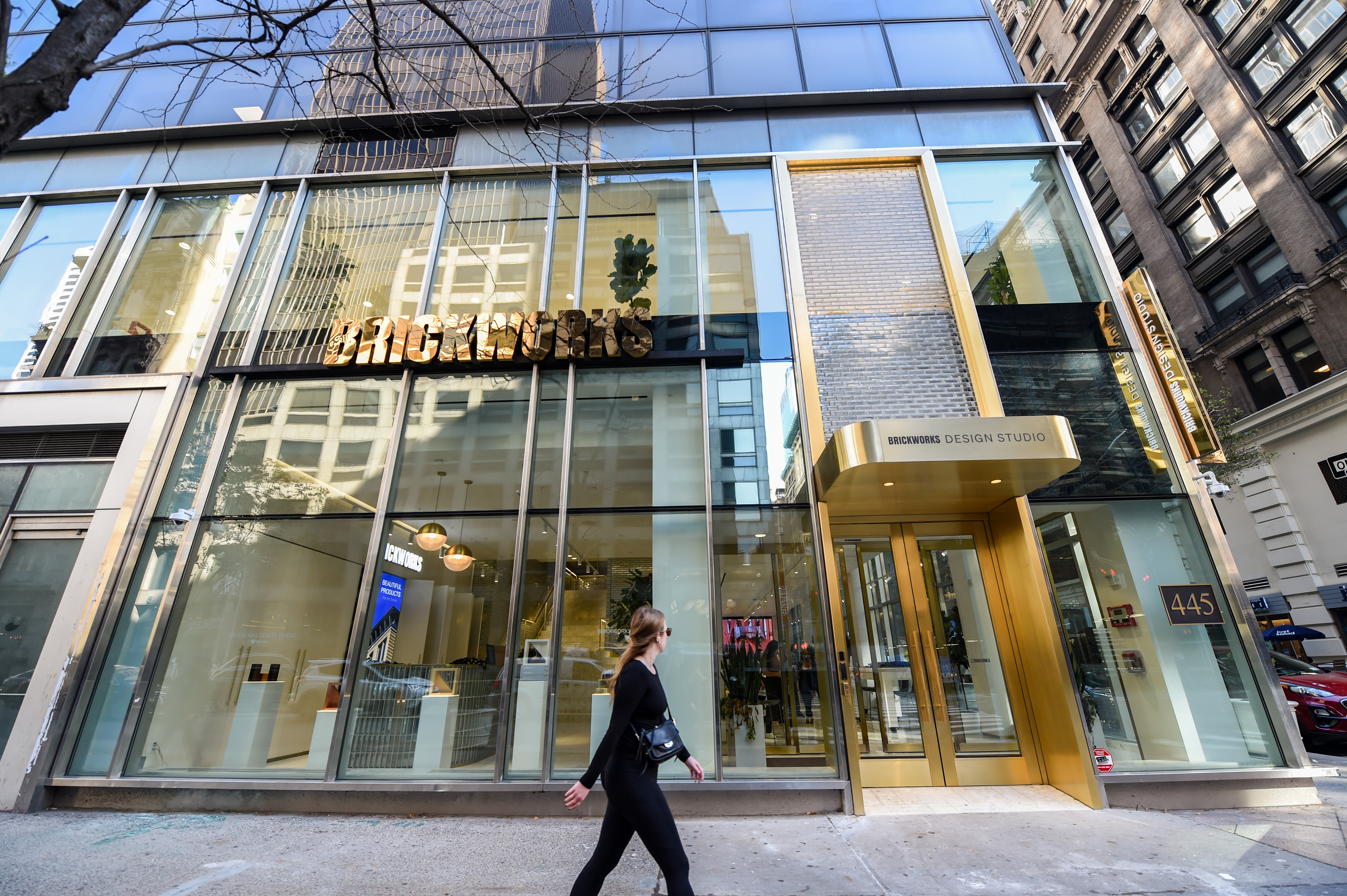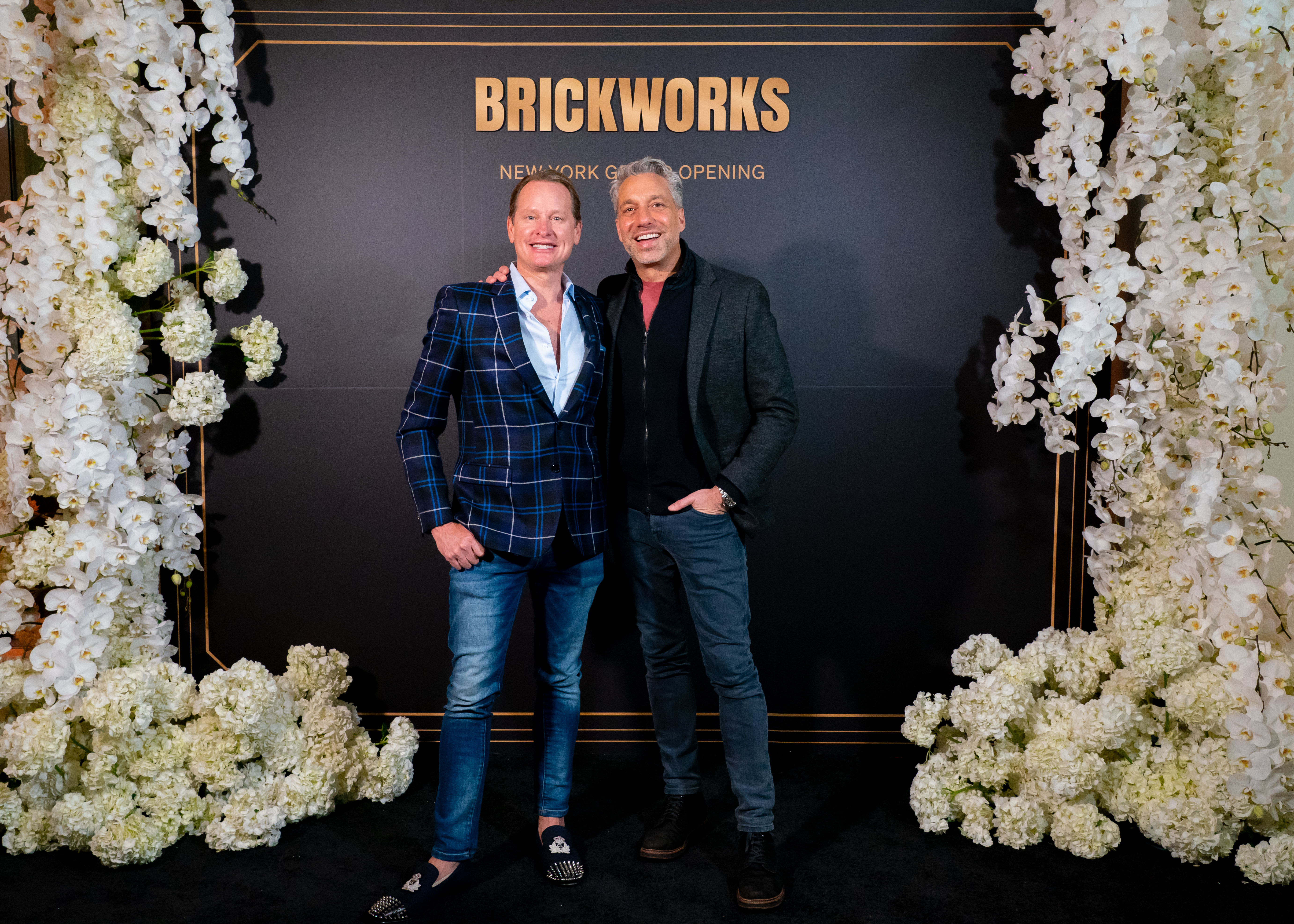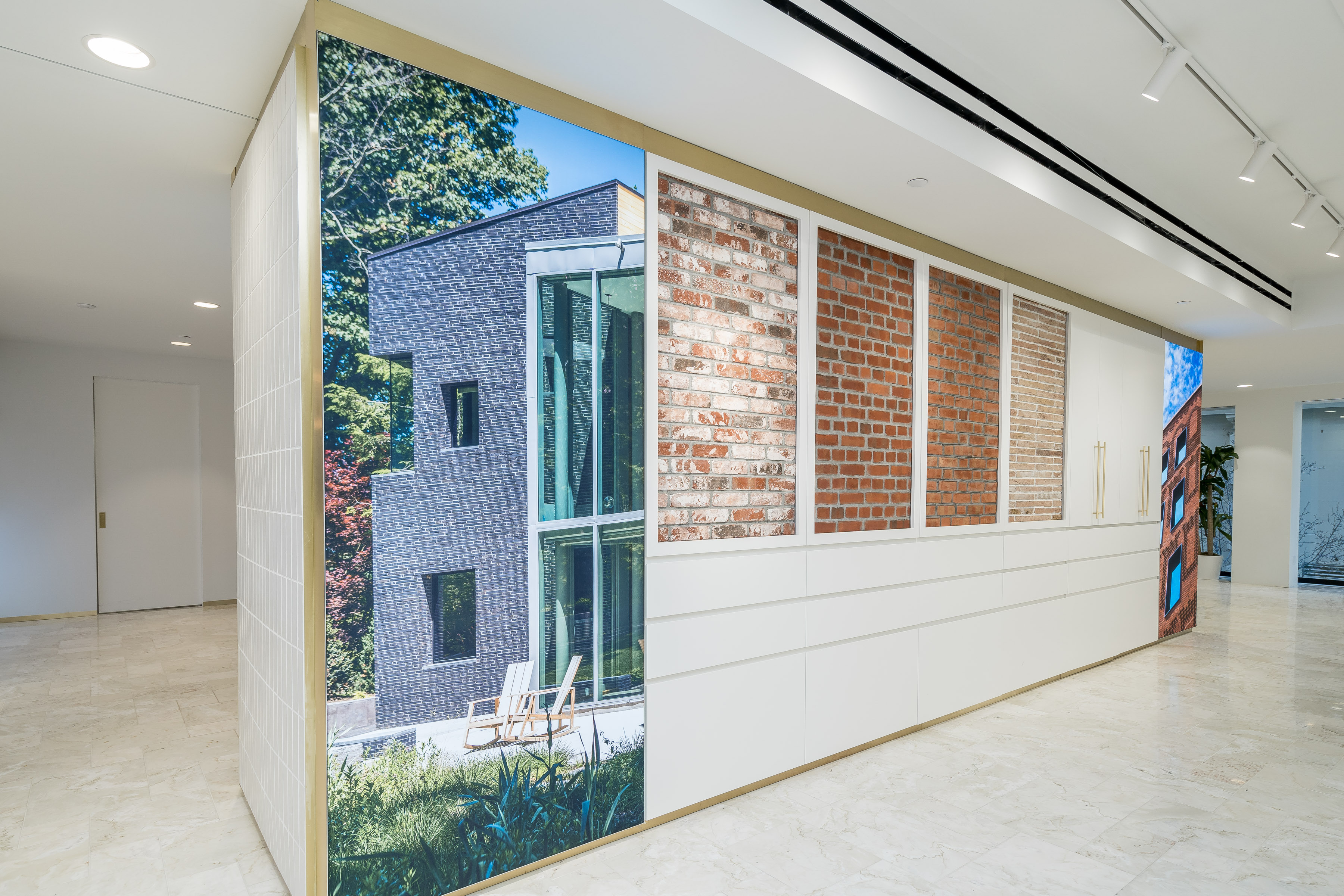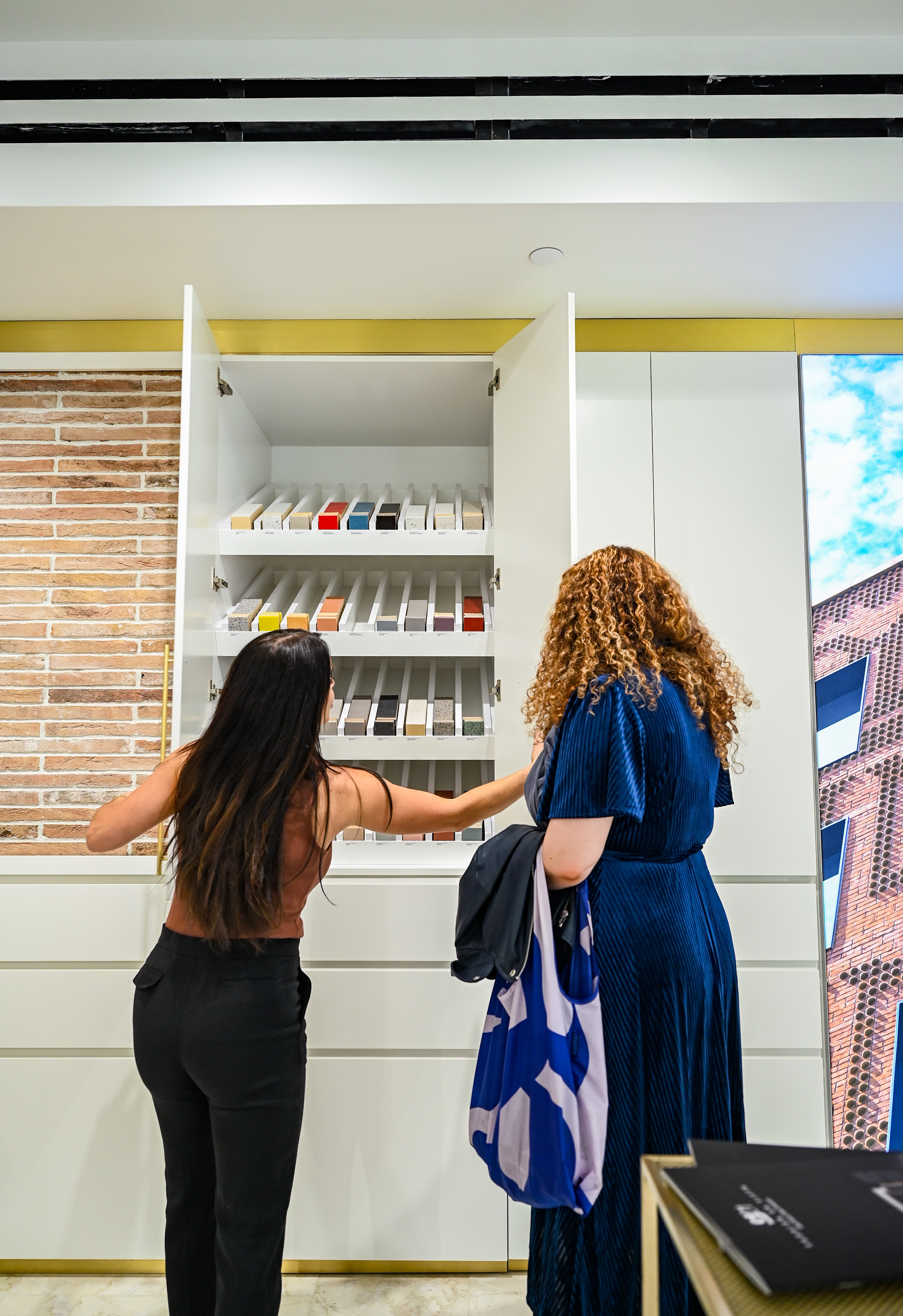 ---
You May Also Be Interested In
We Can Help With Your Next Project
Discover the latest + greatest in design trends, industry news & pro tips from pros.
For all of your project needs, you'll find everything you need at a Supply Center.
Let Us Know How We Can Help!