Inspired by its coastal surroundings, Bangalley House is perched high on a cliff top in a prime coastal Sydney location. The prevalence of extreme weather conditions made a robust material like well-fired clay bricks ideal for this residence. Premium bricks from Glen-Gery's San Selmo Corso range helped match the local rock, creating a residence that is at home with its natural surroundings.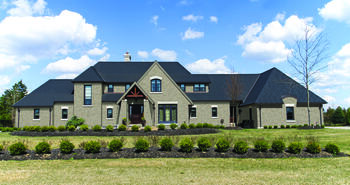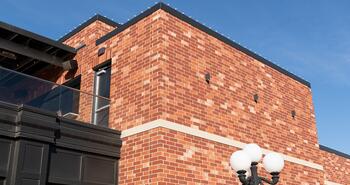 Cranberry Velour, Bradford Williamsburg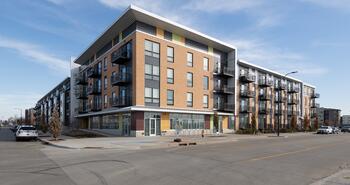 The multi-level, 10,000 square-foot residential single-family home, known as Upton Manor, is located in the Guntersville area on the lake. This beautiful lake city is located on the southernmost point of the Tennessee River and surrounded by 69,000 acres of water. It offers excellent fishing, swimming, boating and all water sports.
This waterfront home stands out in the lake community with its own boat house with screened in seating area, fire pit, pool and a 2-story screened in porch. This waterfront home is perfect an active family that does a lot of entertaining, including hosting overnight guests.
The mason contractor's attention to detail and craft is apparent in all aspects of the project, from the flat arches to the soldier course work. These common shapes tie into the "Manor" feel.
Mason Contractor :
Dynamic Masonry
Builder :
Scott Martin Construction
Distributor :
Belair Road Supply
Brick breakdown :
+70,000 Aztec White
Guntersville, AL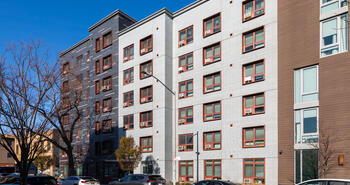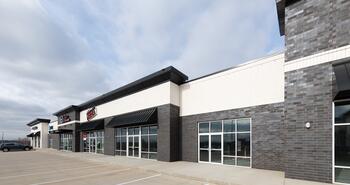 Carbon Black Velour, Aspen White Smooth