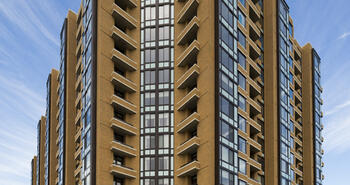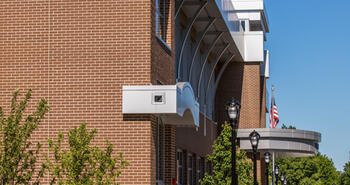 Baxter Brown Wirecut Thin Brick, Thin Tech Classic
Design and Color Trends for 2023
Design and Color Trends for 2023
Today, builders and architects are finishing 2022 projects and predicting what's to come in this new year ahead. What are the colors, textures, and finishes that will stay popular? What will we leave behind in 2023? And perhaps most anticipated, Glen-Gery's debut of their inaugural brick color of the year.
In 2022 we saw calming, nature-inspired tones. Serene shades of blue and green were consistently top color choices. While these soothing tones are expected to stay popular in 2023, warmer, richer colors with earthy undertones will take center stage. In fact, home design experts predict homeowners will become bolder and more creative in their color choices throughout the coming year, even opting for shades of pink and blush.
Design Colors to Expect in 2023
2023 promises to be a year of earth tones and warm neutrals with pops of pink and blush colors. The year ahead may also bring a surprise resurgence of pastel colors in elements like furniture and design accents.
Textures and Finishes to Expect in 2023
If there's one thing architects and designers are sure of, it's that 2023 will be all about texture. When a home's exterior has a monochromatic color scheme, mixing home-building materials like stone or brick can create definition. Mixed-material exteriors add character and interest to a home's outward appearance.
The use of texture inside of the house is expected to continue trending as well. With remote and hybrid work environments, homeowners spend more time at home. The use of texture can help separate indoor spaces. Mixing textures becomes an important element to add depth and interest to open rooms, and define an alcove or nook.
What Trends Have Phased Out?
Home design trends we expect to see less of in the coming year include faux finishes, stark whites and grays, and, in commercial design, smooth textures. Moving forward, homeowners are looking for authentic and realistic materials to add warmth with hygge-inspired colors that evoke a cozy and comfortable feel.
Conclusion
Home design trends for 2023 can be summed up in three words: texture, warmth, and coziness. While warm neutrals and earth tones lead the color palette, adding definition and visual interest with textured finishes will increase in popularity. For both interior and exterior finishes, brick and stone surfaces offer the best option for adding depth and dimension because of their ability to integrate light and shadows, creating variations in textual elements.
View more in the 2023 Style Guide.
---
You May Also Be Interested In
We Can Help With Your Next Project
Discover the latest + greatest in design trends, industry news & pro tips from pros.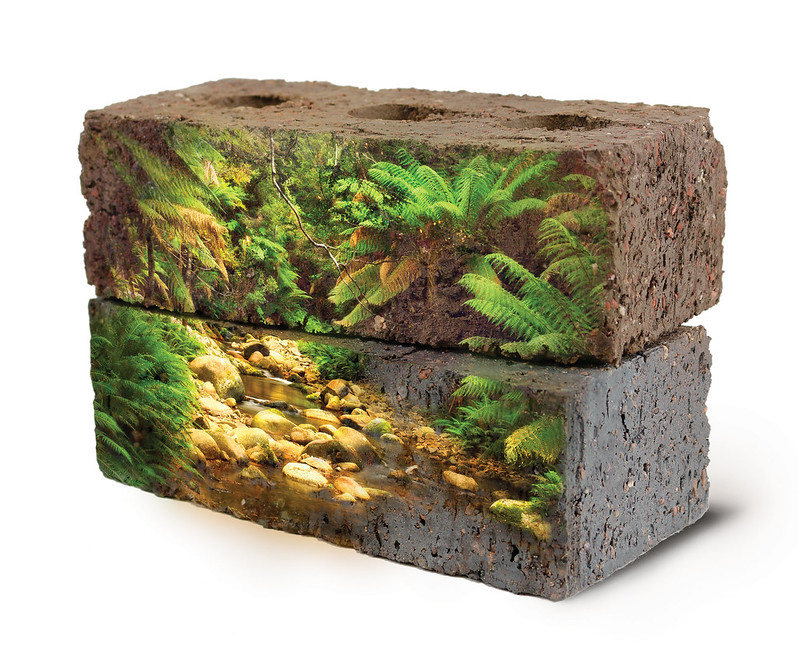 Not only are bricks themselves recyclable, but many also contain recycled content within.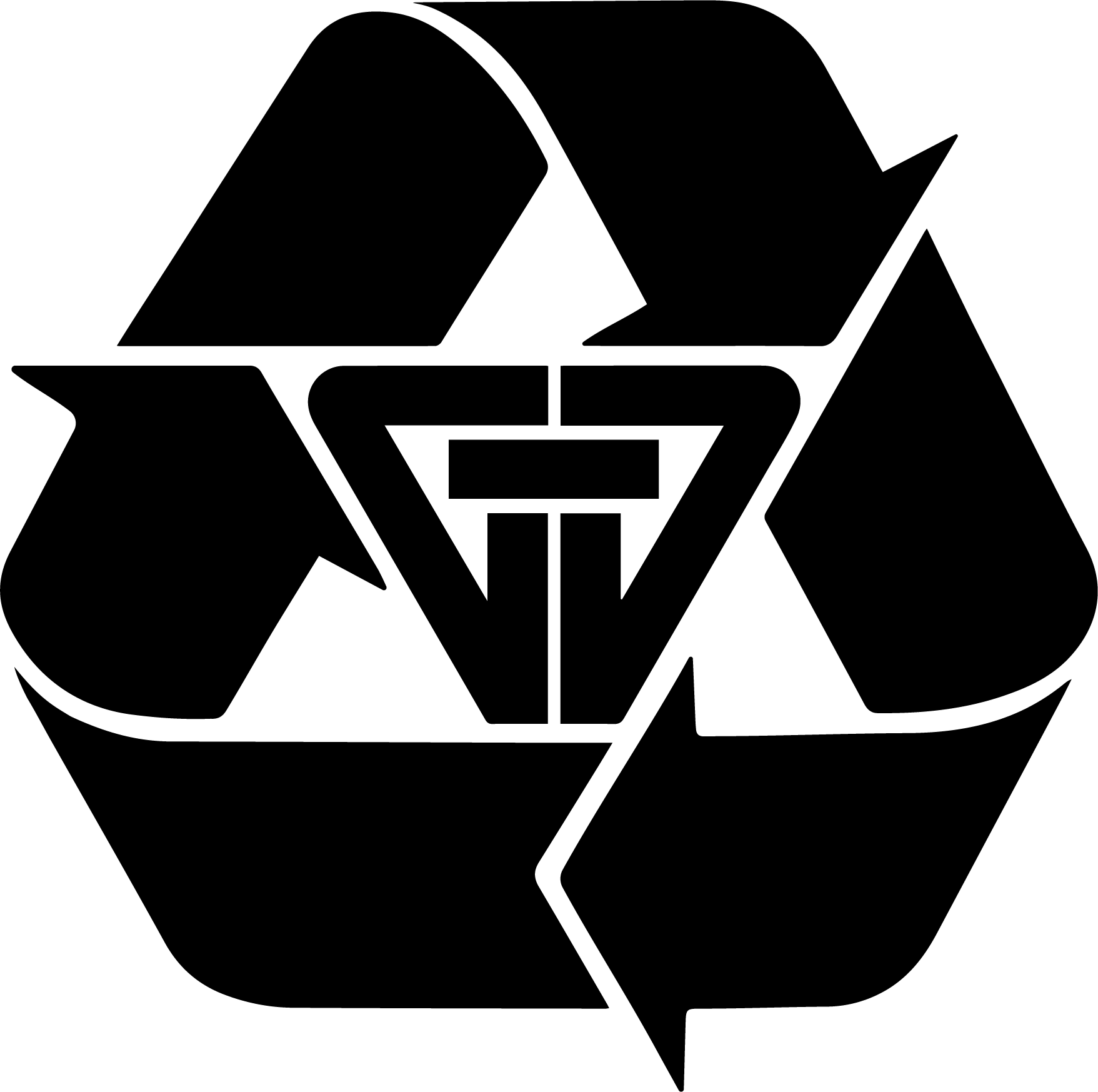 Brick is the healthy, natural building material. 
With today's emphasis on environmentally sustainable living, homeowners and builders are doing what they can to reduce their carbon footprint by constructing houses and buildings from sustainable materials, like brick. Brick is a sustainable building material which is naturally sourced from clays and shales that are mined with methods to reduce environmental impact. Brick is durable and can last for hundreds of years. Brick are fire resistant making them safer than other building materials. Brick is also reusable and can be repurposed for other construction purposes.

Not only is brick the better building product for our planet, they also don't contain harsh chemicals, plastics, or artificial compounds. Many of Glen-Gery's products are manufactured utilizing certain percentages of pre-consumer recycled waste reducing their impact on our environment.
2023 Brick Styles Catalog
---
You May Also Be Interested In
We Can Help With Your Next Project
Discover the latest + greatest in design trends, industry news & pro tips from pros.
Pitt Cafe Series
Bring the aroma of your favorite cozy cafe home with this series. This menu of soft, neutral toned bricks were brewed to resemble the world's favorite, comforting beverages. 
2023 Style Catalog Request