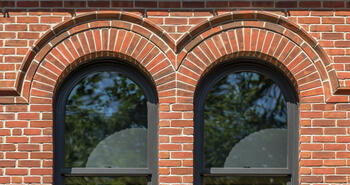 Designing in Brick Series:  Brick Shapes
Brick is one of the most consistently popular building materials among architects, designers and builders alike, due in large part to brick's versatility to adapt to a variety of designs. 
Glen-Gery boasts an extensive selection of brick shapes to correlate with our comprehensive line of extruded, molded and handmade brick as well. Here we'll break down a few common brick shapes used in residential design.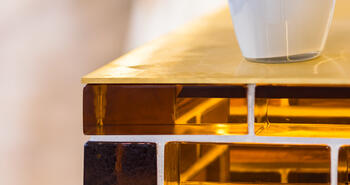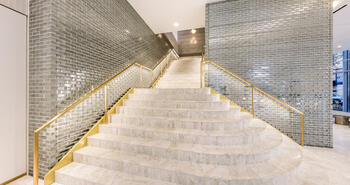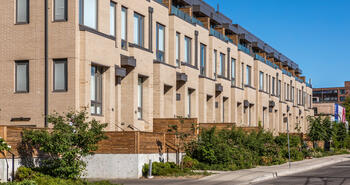 Shadow Gray Smooth, Ebonite Smooth