Live + Events
Discover the latest & greatest in design trends, industry news, and tips from pros.
See upcoming events
New+Now
Endless design possibilities. Timeless beauty that outlasts all others.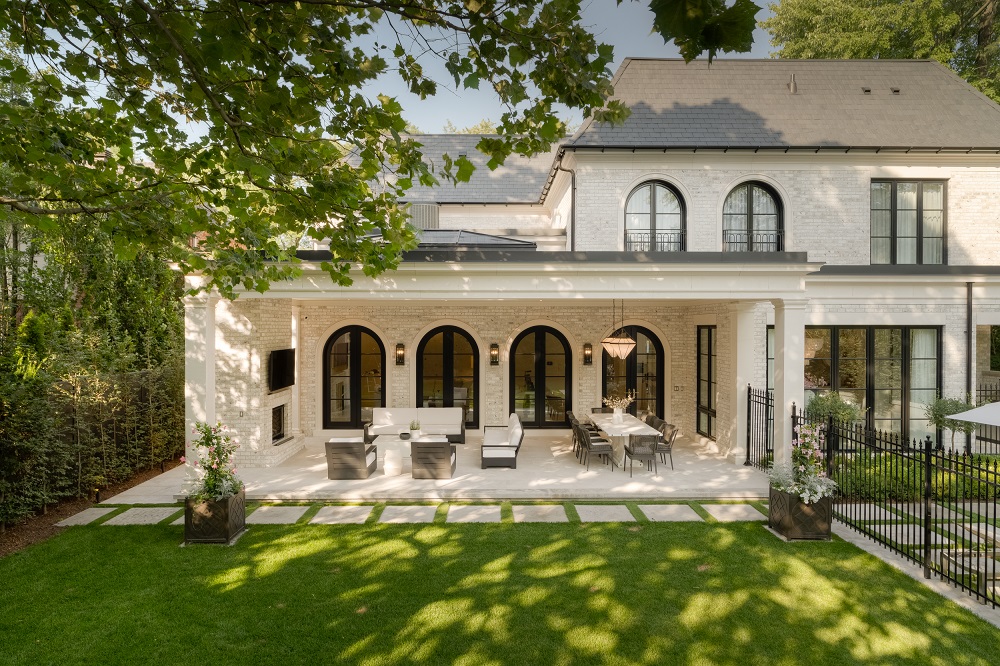 Bring Your Brick To Life
Bring your new design to life with the help of our style-centered virtual designer.
Unique Colors
Captivating Textures
A Closer Look
Behind The Scenes
Color
However
Hue Want It
Pick A Product.
Define Your Style.
Front+Center
Whether you're building a new home or planning a special project like a patio, walkway, or fireplace, you'll find everything you need–including sand, mortar and tools–at a Glen-Gery Masonry Supply Center.