Design Vault
An inspirational podcast on historical architecture and how it has influenced today's designs
Learn more & subscribe
New+Now
Endless design possibilities. Timeless beauty that outlasts all others.
Design Vault Season 2
An architectural podcast highlighting elite architects and their iconic designs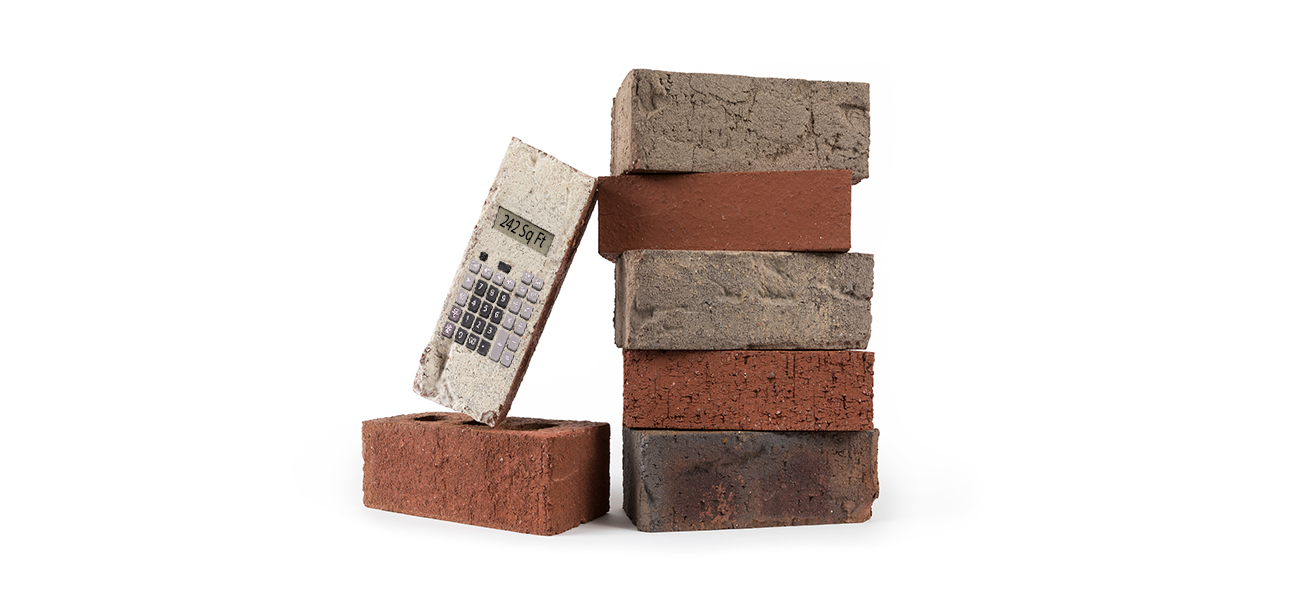 Brick Calculator
Use this tool to estimate the amount of brick needed for your project.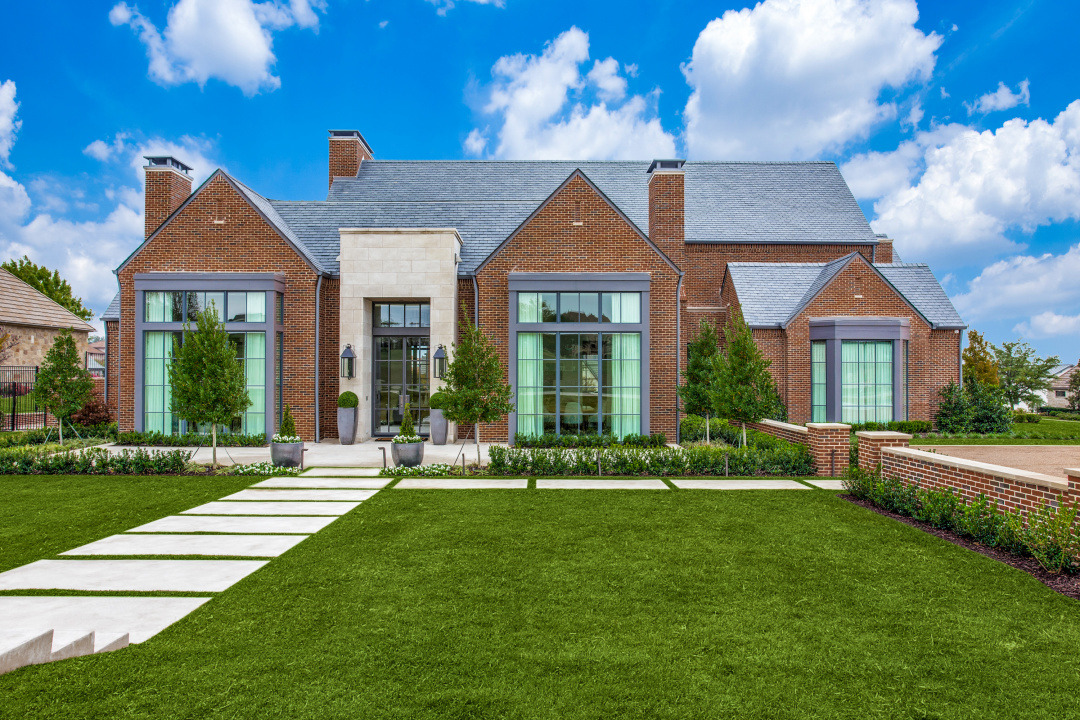 Bring Your Brick To Life
Bring your new design to life with the help of our style-centered virtual designer.
Unique Colors
Captivating Textures
A Closer Look
Behind The Scenes
Color
However
Hue Want It
Pick A Product.
Define Your Style.
Front+Center
Whether you're building a new home or planning a special project like a patio, walkway, or fireplace, you'll find everything you need–including sand, mortar and tools–at a Brickworks Supply Center.