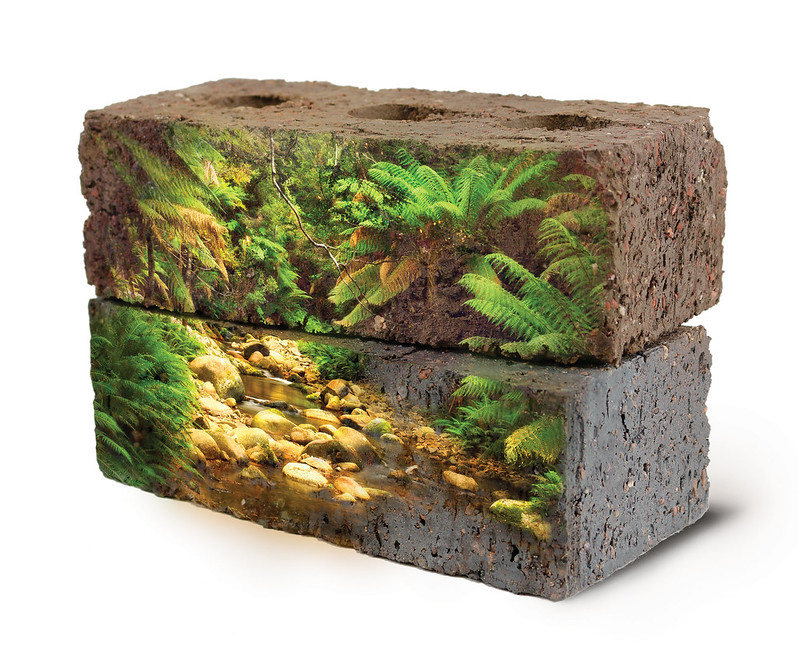 Not only are bricks themselves recyclable, but many also contain recycled content within.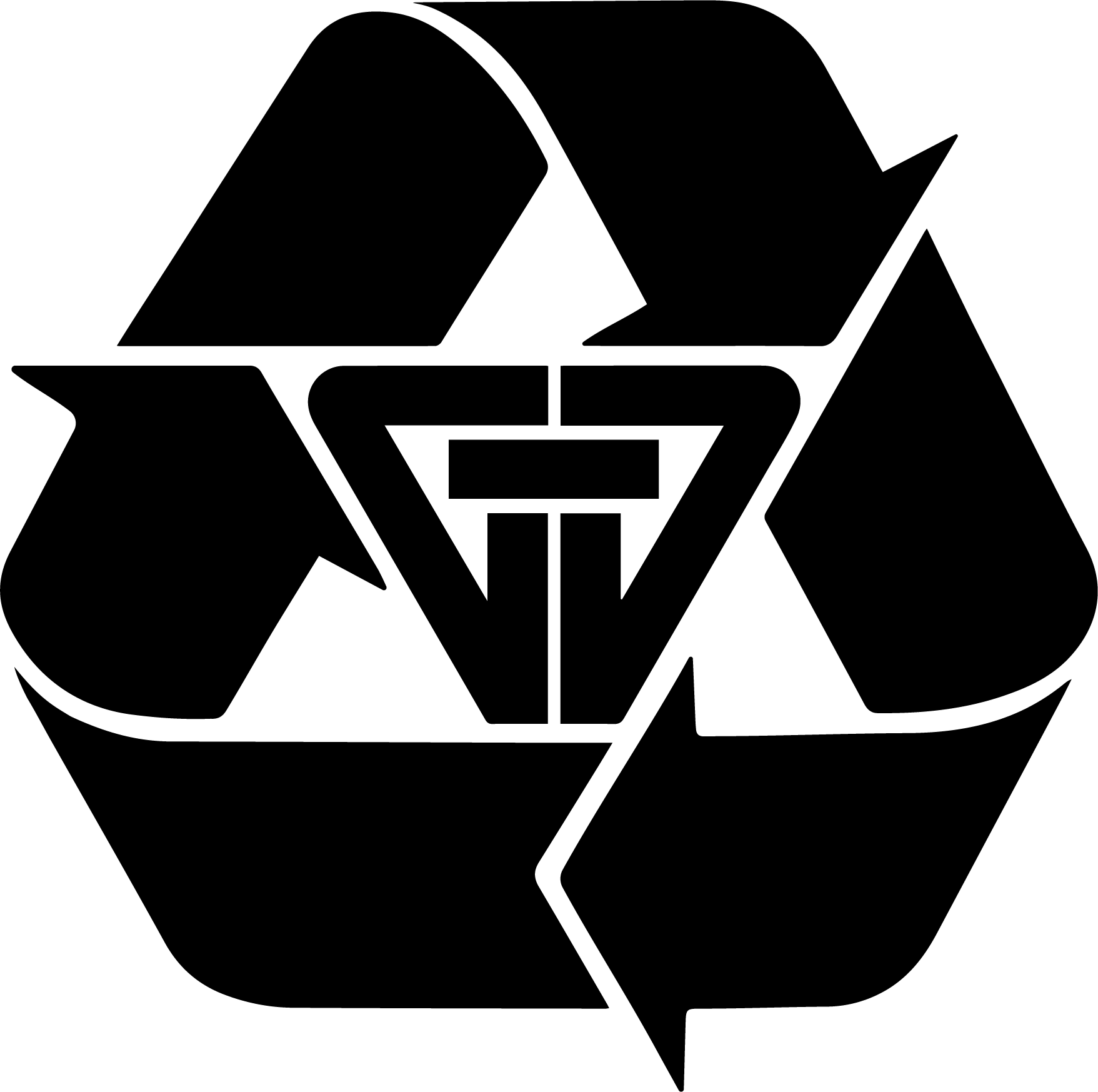 Brick is the healthy, natural building material. 
With today's emphasis on environmentally sustainable living, homeowners and builders are doing what they can to reduce their carbon footprint by constructing houses and buildings from sustainable materials, like brick. Brick is a sustainable building material which is naturally sourced from clays and shales that are mined with methods to reduce environmental impact. Brick is durable and can last for hundreds of years. Brick are fire resistant making them safer than other building materials. Brick is also reusable and can be repurposed for other construction purposes.

Not only is brick the better building product for our planet, they also don't contain harsh chemicals, plastics, or artificial compounds. Many of Glen-Gery's products are manufactured utilizing certain percentages of pre-consumer recycled waste reducing their impact on our environment.