Cocktails + Credits: Incorporating the Forgotten Thermal Benefits of Brick [Philadelphia]
---
ADDRESS
1319 Walnut Street
Philadelphia, PA 19107
United States
---
Our events are open to architectural, design, and building industry professionals only.
Incorporating the Forgotten Thermal Benefits of Brick (BIA301)
While frequently chosen for aesthetics and durability, clay brick is not often considered when energy efficiency is a primary concern, even though it historically played a significant role in occupant comfort before widespread use of HVAC systems. This course discusses the basics of heat transfer, relevant energy code provisions for walls, and how current research by the National Brick Research Center demonstrates the role that brick veneer can play in meeting or exceeding energy requirements in modern wall assemblies.
About the Speaker: Courtney Fried, PE
Ms. Fried is an engineer for the Brick Industry Association (BIA), where she develops technical reference documents, participates in codes and standards activities, as well as assists designers, owners, and contractors on technical issues. She previously worked as a forensic consulting engineer with a focus on masonry of all types, ranging from historic brick mass masonry to modern brick cavity and veneer wall construction.
Ms. Fried is a licensed Professional Engineer in Virginia. She earned her Bachelor of Civil Engineering degree from the Georgia Institute of Technology and a Master of Science in Civil Engineering from Stanford University.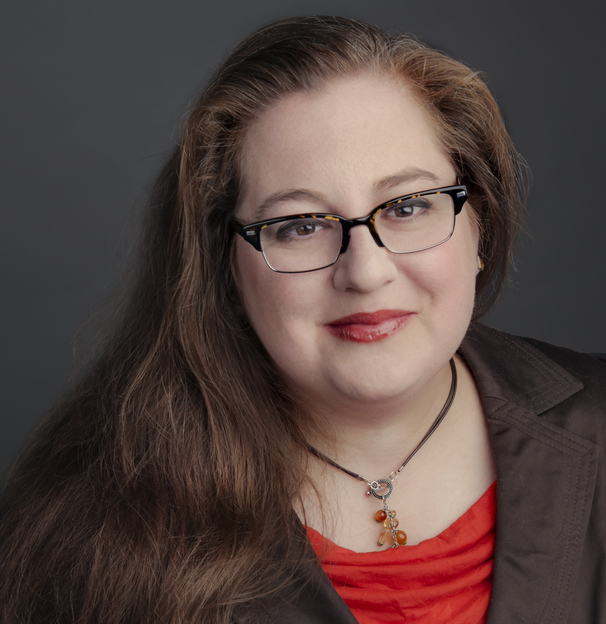 Questions/Comments?
Email: events@glengery.com