Brickworks Design Studio - New York City
Monday to Friday 9am - 5pm
At our New York Design Studio you will find everything you need for your next project. Browse our premium products in a space that is meant to inspire, and even attend events hosted by industry leaders. Architects, developers, and other trade professionals have endless design possibilities with both traditional brick products to modern, sleek color and high-end Venetian glass brick.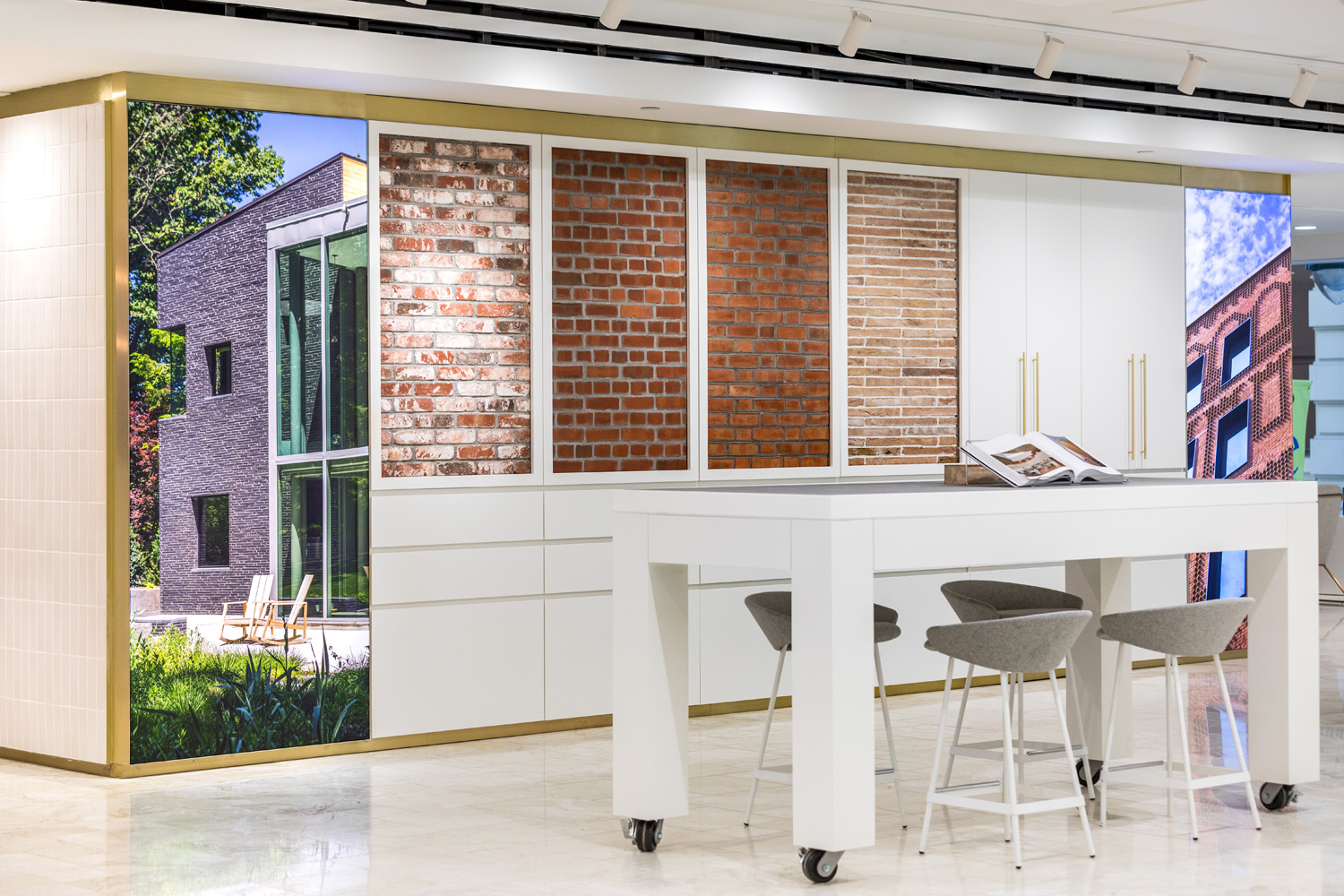 Leverage expert advice. 
A visit to the New York Design Studio affords you the ability to consult one-on-one with a product expert, who can help you shape your boldest ideas into the most transformative realities.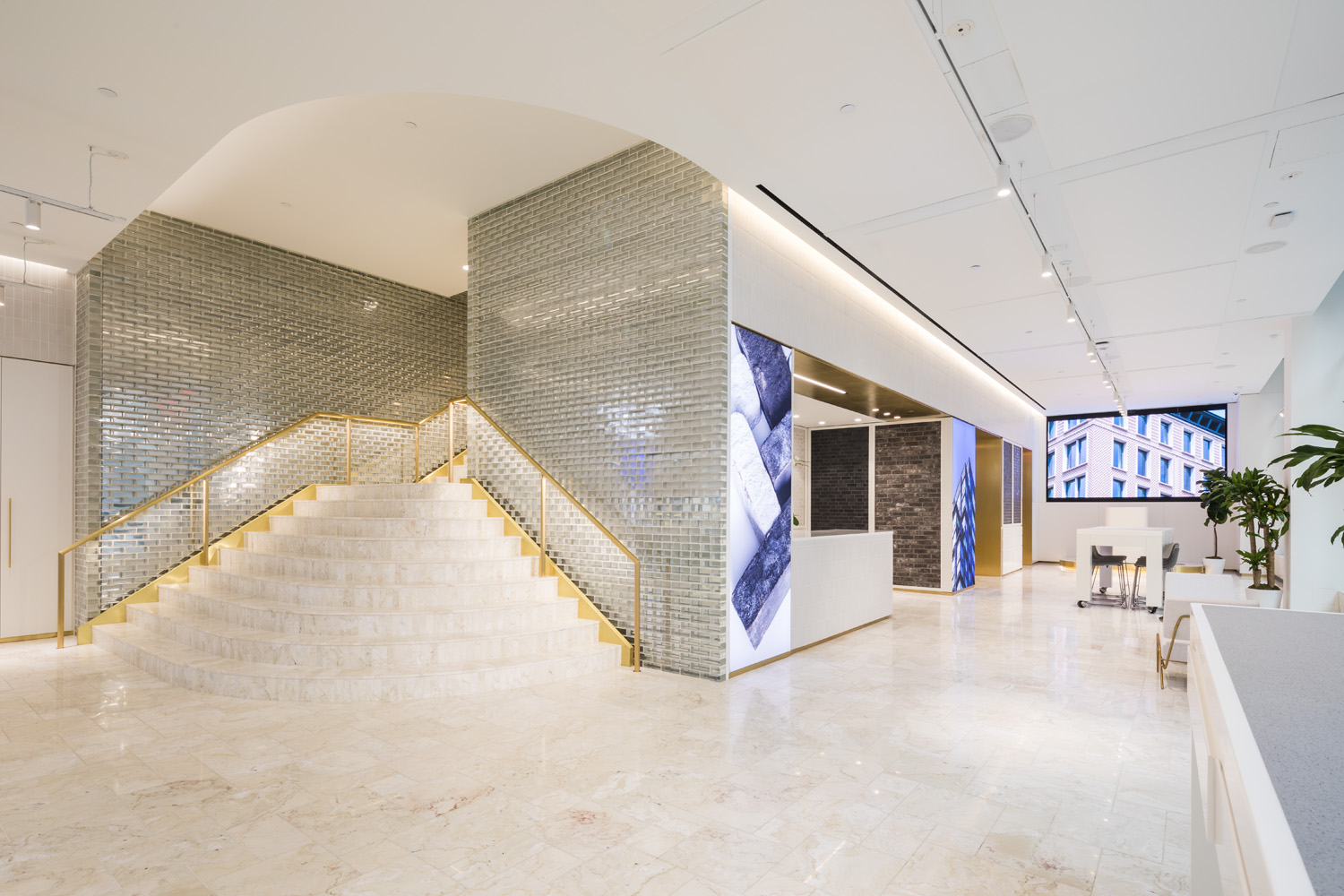 See every "must-have" on full display.
Feel the full weight - and full drama - of the style potential inherent to Glen-Gery brick up close and in your very own hands every time you visit the Design Studio. Appointments are not required, but recommended. Walk-ins welcome.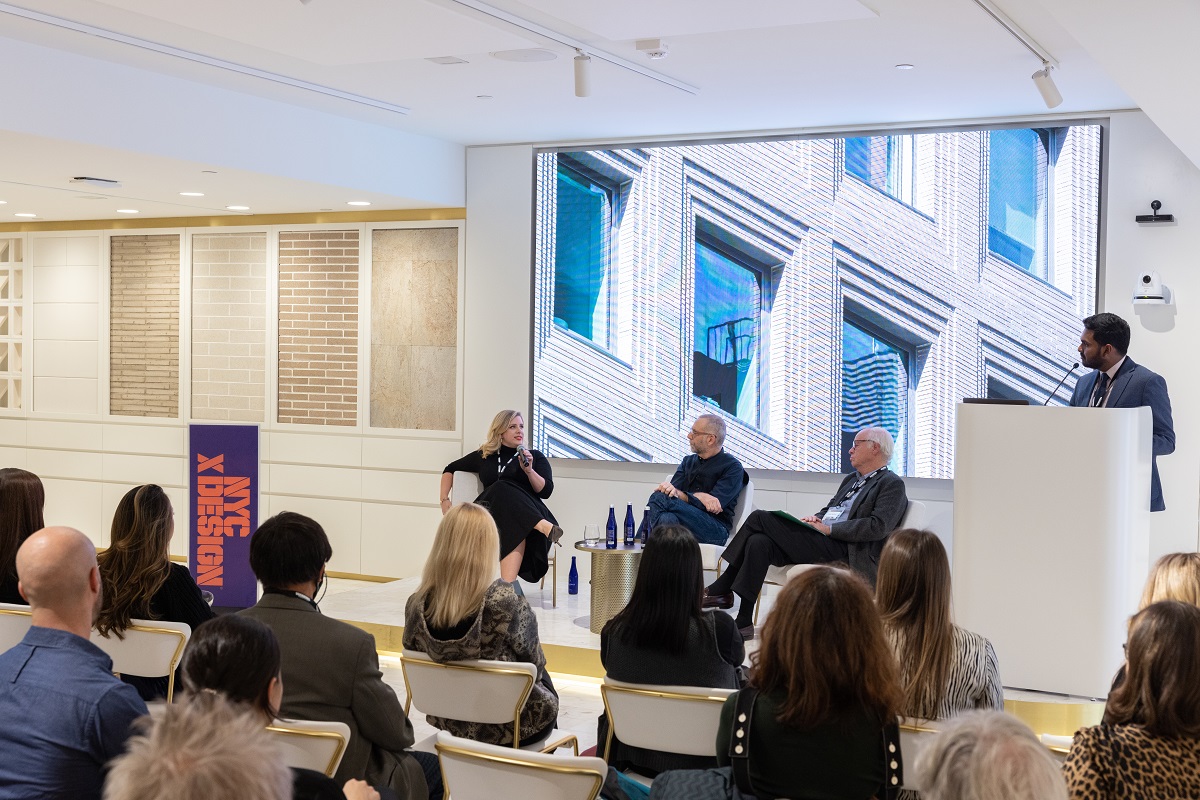 Attend premier events on a world stage. 
Recognizable within a global network of designers, Glen-Gery and the New York Design Studio host events to discuss cutting-edge trends with those at the forefront of design.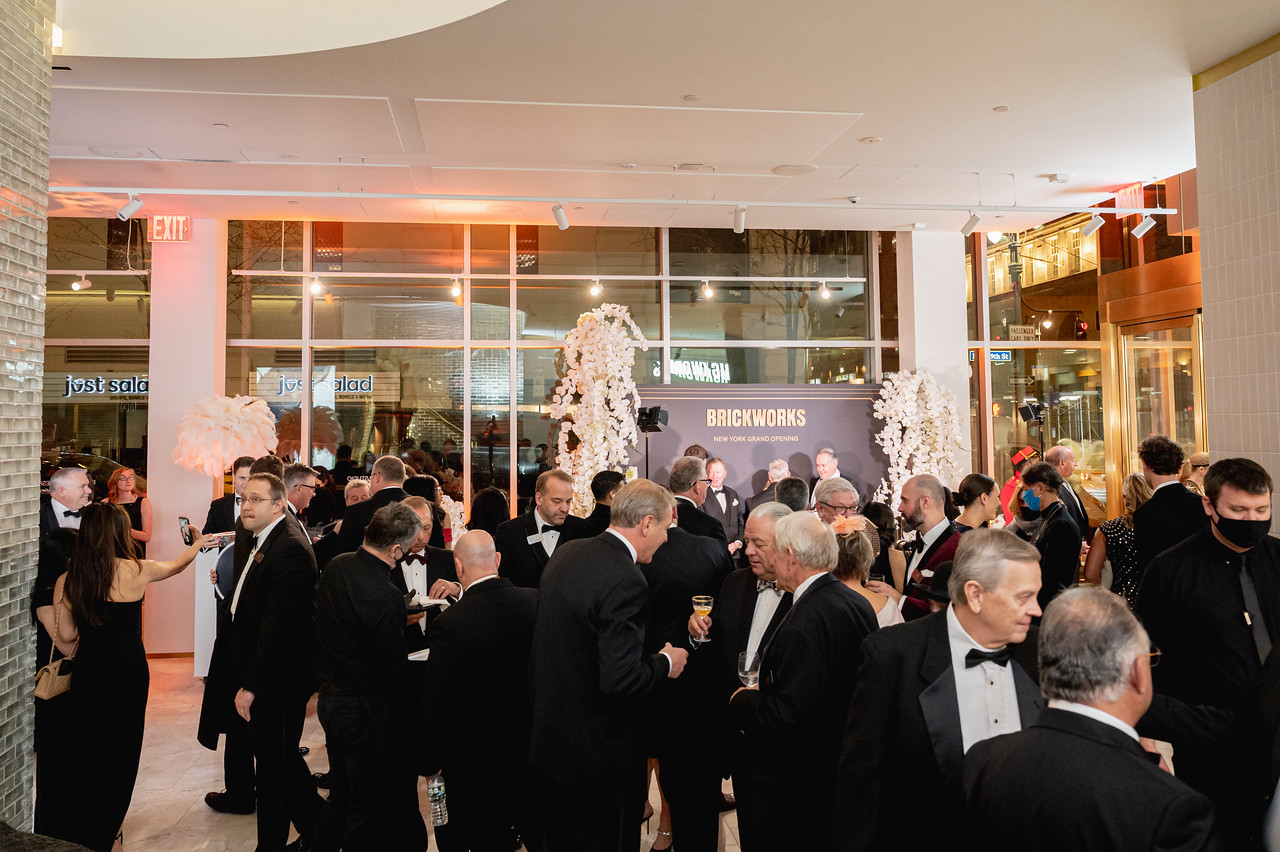 March 2022 // New York Design Studio Grand Opening
International flagship located on the city's iconic 5th Avenue offers architects, designers and homeowners a luxurious product line to elevate projects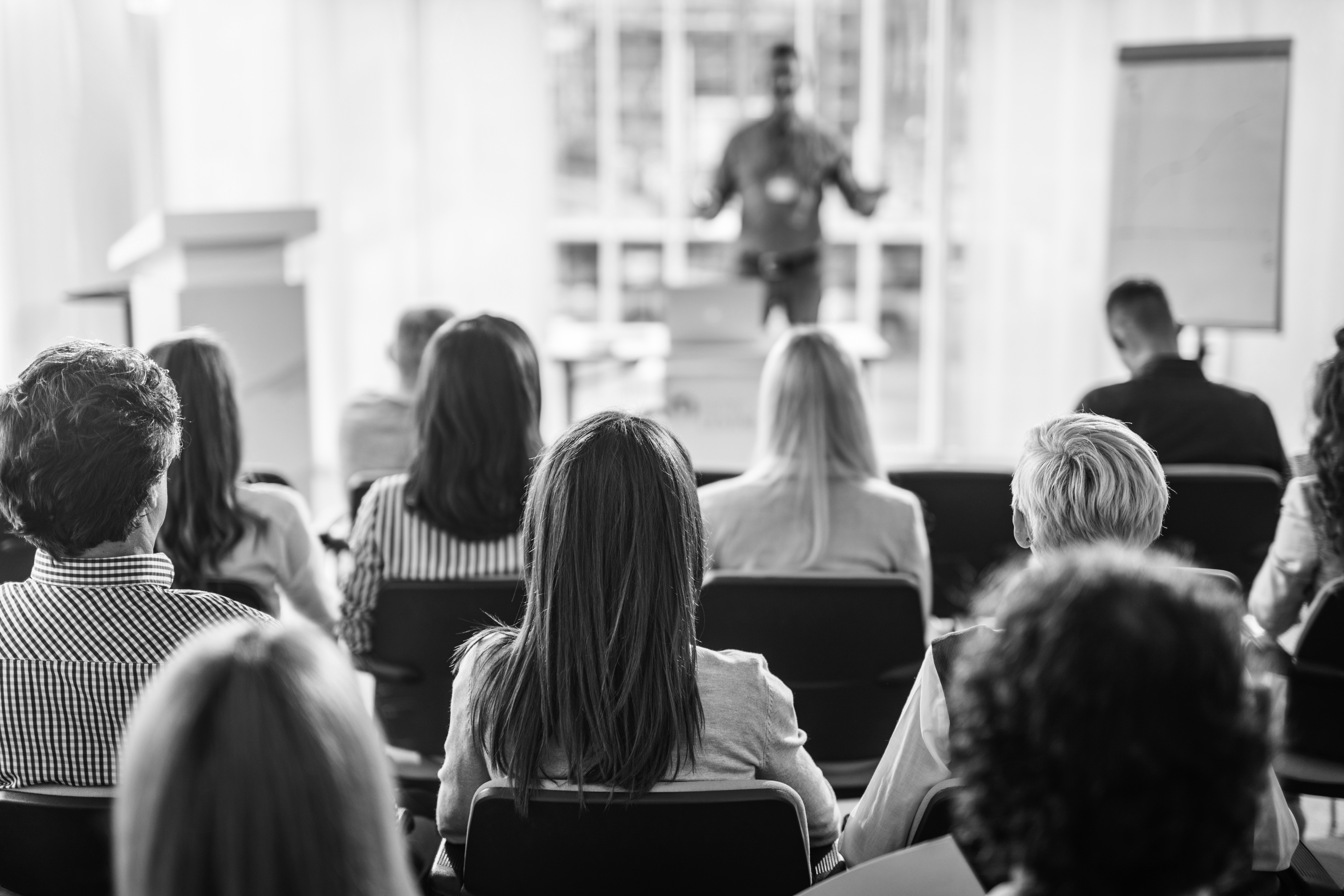 Want to speak in our studio?
We would love to host you. Email events@glengery.com to inquire.