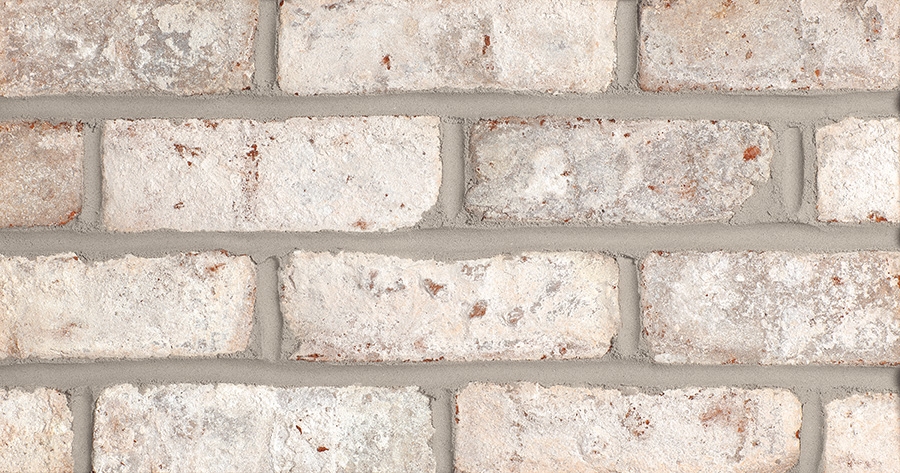 | General Availability | T | H | L | | Brick per sq ft |
| --- | --- | --- | --- | --- | --- |
| Oversize | 4 | 2-3/4 | 8-1/2 | in. | 5.19 |
Unit Specifications
Glen-Gery handmade bricks are typically manufactured to conform to the requirements of American Society for Testing and Materials (ASTM) Standard Specification C 216, Grade SW, Type FBA and all grades of ASTM C 62. These products also conform to the requirements of ASTM C 216, Grade MW. Certain products meet the requirements of ASTM C 902 or ASTM C 32. Inquiries should be made for specific applications or conformance to standards other than ASTM C 216 or C 62.
Dimensional Tolerances
Glen-Gery handmade bricks are manufactured to provide a unique appearance resulting from nonuniformity in size. For this reason, ASTM C 216, Type FBS maximum permissible dimensional variations are not applicable. These brick are manufactured as Type FBA brick. The product ordered will generally contain a number of units which are over or under the specified dimensions. The dimensional variations are part of the handmolded process coupled with the raw materials as well as the drying and firing processes which gives each application a unique appearance. Thus, for some products, all the units may be slightly over or slightly under the specified dimensions.
Finishes
Glen-Gery handmade molded brick are often referred to as 'sand struck' meaning that sand is used as a lubricant to release the clay from the molds and as a way to provide different colors. These "sandstruck" brick are produced with varying degrees of sand on all surfaces except one bedding surface.