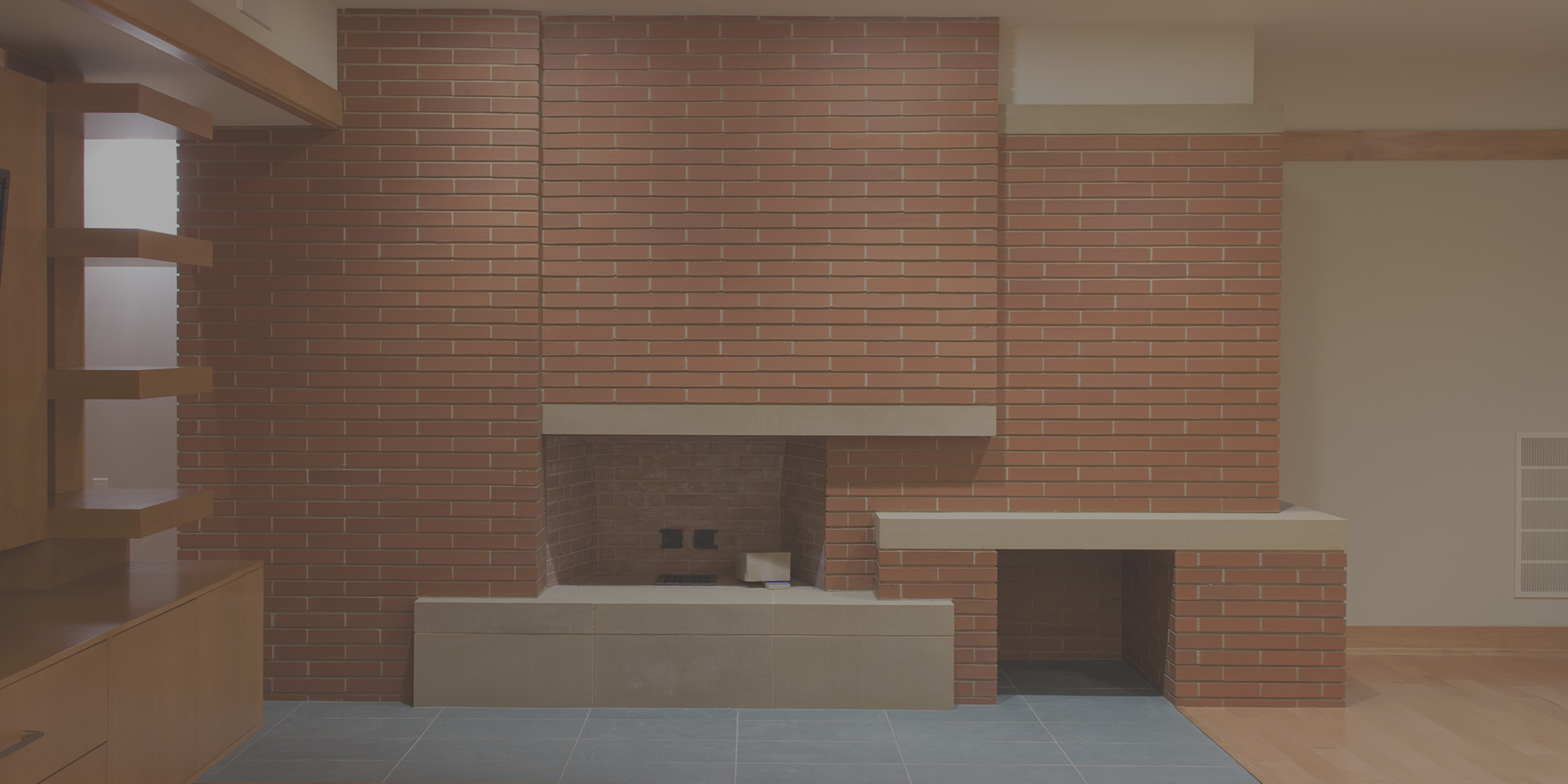 Explore Red Thin Brick
Explore the timeless elegance of red thin bricks with Glen-Gery. Discover the perfect combination of classic charm and modern versatility in our extensive collection of red thin brick options. Transform your space with these stylish, durable, and versatile building materials.
These classic and contemporary red thin brick colors are available in a wide variety for every intention
Thin is In
Red Thin Brick is the perfect interior accent for fireplaces, flooring, accent walls, and more!
53-DD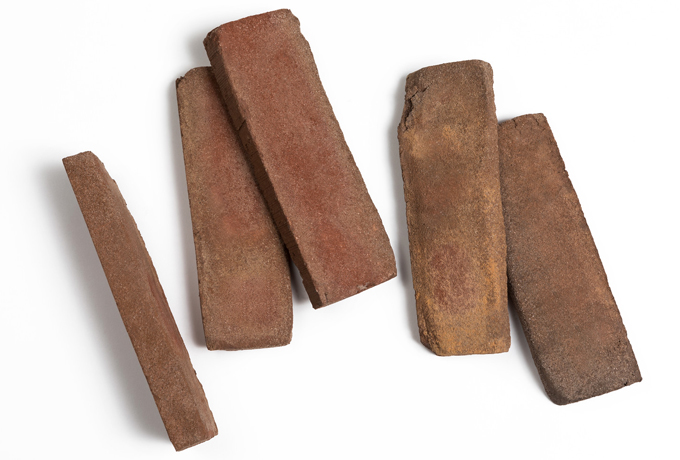 Bring Your Brick To Life
Bring your new design to life with the help of our style-centered virtual designer.