Brickwork's Third U.S. Design Studio to be Located in Baltimore,

Leveraging the Success of Glen-Gery's L&L Supply Location
WYOMISSING, Pa. – May 20, 2020 – Glen-Gery is pleased to announce that its L&L Supply location in Baltimore, MD will now operate as a design studio, effective immediately.  The search to find a new location that combines the character of Baltimore with the style of our unique Design Studio spaces is currently underway. The Baltimore location will be the third Design Studio in the United States, following the Philadelphia and New York City studios currently under construction. Our Design Studios provide architects, designers and other trade professionals a space to collaborate on projects, learn about our products and attend a wide range of thought-provoking and entertaining events. This decision will allow us to immediately align activities that focus on the architectural design community and build off the hard work and dedication of the L&L team.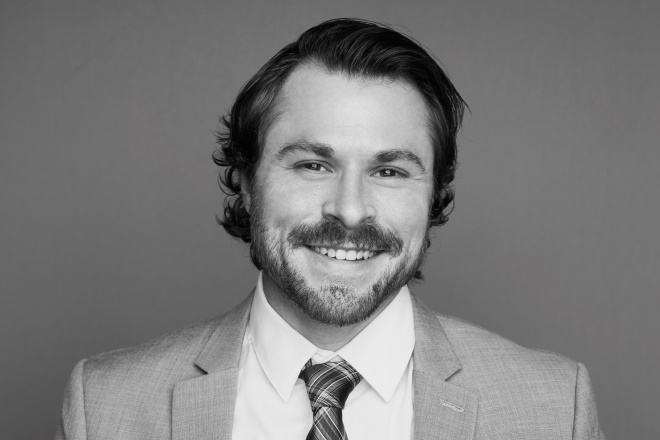 To drive the success of the Baltimore Design Studio operation, Jeff Charles has been promoted to the role of Design Studio Manager. Jeff has over a decade of experience in the construction industry holding various positions in sales and management. Jeff also has extensive experience assisting architects and designers with material specifications on large scale projects in both the public and private sectors and will be well-suited to lead the team in the Greater Baltimore Area. Reporting to Jeff will be District Sales Managers Holly Bennett and Ken Mistovich. Holly and Ken are both highly experienced and have been instrumental in building a strong network in Baltimore; their support will be invaluable driving the success of the Design Studio. Further support for the Design Studio will be provided through Business Development Managers Al Higgins and Ben Safren. The L&L Yard will continue to operate under the management of Wendell Carr to fulfill the masonry requirements of the Greater Baltimore Area.
Design Studio and Business Development Team
In addition to Design Studios, Glen-Gery's Business Development team was created to focus on strengthening relationships and providing value-added services to architects and designers, while continuing to support our network of architecturally focused distributors. This team will be responsible for generating awareness and promoting technical capabilities for all Glen-Gery products. Some of the important services offered by this team include:
Seminars and technical presentations

New product introductions

Design services and technical solutions

Design and installation assistance for Thin Tech®, Tru-Brix®, and Terracade systems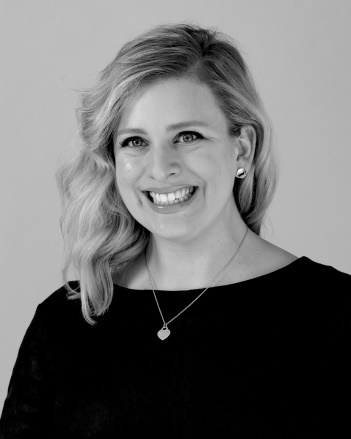 The Design Studio and Business Development teams are led by Lara Robertson who joined Glen-Gery in November 2019.  Lara formerly held the position of National Design and Specification Manager for Brickworks in Australia and was responsible for managing the design and specification team nationally. 
Lara has a Bachelor of Ceramic Engineering degree from the University of New South Wales and an Executive MBA from the University of Technology, Sydney.
Contact us today to learn how we can assist with your next masonry project!