Glen-Gery Promotes Lara Robertson to Vice President – Design & Distributor Sales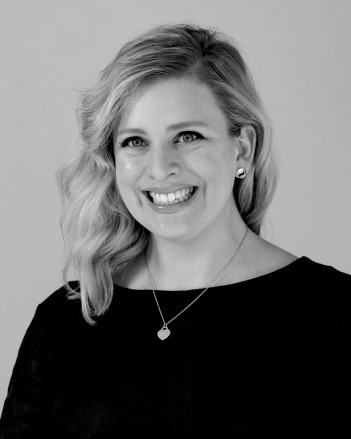 WYOMISSING, Pa. – June 22, 2020 – Glen-Gery is pleased to announce the promotion of Lara Robertson to the position of Vice President, Design and Distributor Sales.  In her new role, Lara will continue to leverage the Glen-Gery design and business development efforts to drive sales and will now add responsibility for management of the distributor sales teams that support our customers nationwide.
Lara joined Glen-Gery in August 2019 from Brickworks Australia as Director, Design and Business Development.  Lara has led the efforts to launch the Company's first Design Studios in the United States, which are scheduled to open later this year.  Lara has been instrumental in building and elevating the contribution of the business development group by strengthening the value of education and inspiration to the architectural and design communities.  The group has generated many opportunities for Glen-Gery and its distributor partners.
In addition to her current team, reporting to Lara will be Pete Mohl and Jamie Desautels, Directors of Distributor Sales for the West and East.  Lara will work closely with Eric Barnhart, Director Distribution and Customer Service; Tony Moore, Director MSCs and Home Builders; and Chad Thoman, Manager Pricing.  Lara embodies the Brickworks values and leads by example.  Her passion and commitment to the Company vision over the past eight (8) years is infectious. Lara has a Bachelor of Engineering (Hons) in Ceramics Sciences and Engineering and has recently completed her Executive Masters of Business Administration.