Glen-Gery Debuts Inaugural Brick Color of the Year with Pitt Café Series
Series features four new colors, tapping inspiration from 2023's nature-inspired color and design trends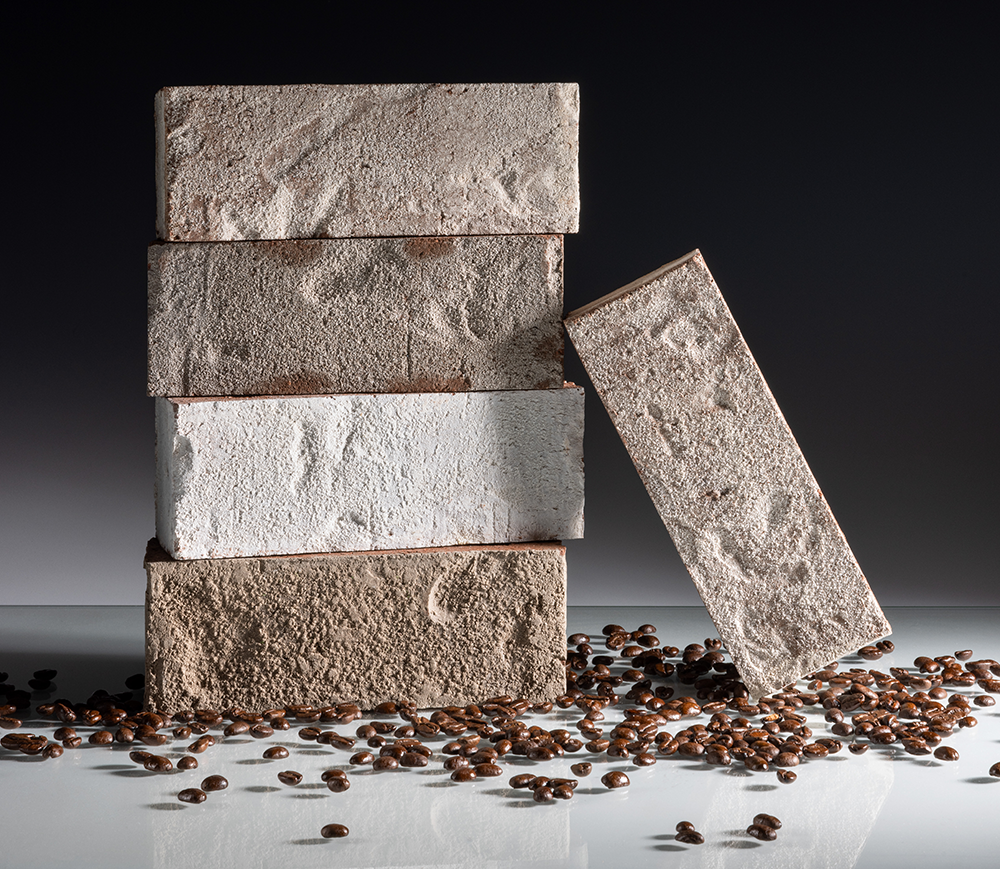 Wyomissing, Pa. (December 20, 2022) — Glen-Gery, one of North America's oldest brick manufacturers and a Brickworks North American company, announced the debut of its inaugural Brick Color of the Year for 2023 with its Pitt Cafe Series, drawing inspiration from 2023's nature-inspired color and design trends that embody warmth, coziness and texture.
"The New Year will be characterized with warm, earth tones; impactful yet authentic textures and finishes; and blushing pops of color," said Denise Smith, marketing manager for Glen-Gery. "As a premier brand, Glen-Gery is constantly monitoring and evaluating current and forthcoming trends, which is why we're thrilled to debut our first-ever Brick Color of the Year that applies the trends we're seeing from fashion and home decor to a new building medium."
Available now for purchase, the Pitt Cafe Series features four colors that are new to Glen-Gery, ranging from creamy whites to earth tones and brown-gray hues. They include:
"Homeowners can bring the aroma of their favorite cafe. into their own homes, invoking a feeling of hygge, warmth and coziness," said Smith. "The series offers a menu of soft, neutral-toned bricks brewed to resemble the world's favorite, comforting beverages."
Used for both interior and exterior applications, brick is a popular building product due to its unique ability to balance form and function. As a building medium, homeowners benefit from its versatility, timelessness and character as well as its durability, sustainability and low-maintenance qualities.
The forthcoming Pitt Cafe Series will join the more than 600 brick and stone products offered by Glen-Gery in order to give architects, builders and homeowners endless design possibilities while remaining style-forward. To view the complete collection, visit https://www.glengery.com/2023-coty.