Glen-Gery Creates 30 New Jobs at Shoemakersville, PA Factory as Demand for Wood Molded Bricks Increase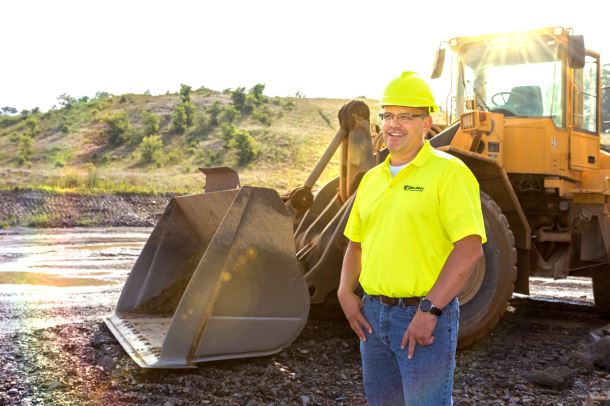 WYOMISSING, Pa. – April 28, 2020 -- Glen-Gery has announced plans to startup a second brick kiln at its Mid-Atlantic manufacturing plant, as demand for its authentic wood molded facebrick and shapes is on the rise. This increase in production will make an additional 40 million bricks per year and create 30 new jobs at the facility located in Shoemakersville, Pennsylvania.
"We are excited to create new job opportunities through our investment in Glen-Gery," said Mark Ellenor, President Brickworks North America. "Demand for wood molded brick, including our premium Cushwa brand, has seen an increase as we expand our marketing and develop new innovative colors." Ellenor also said, "We have great distribution partners throughout North America who have helped create demand for our products and we value these relationships."
Glen-Gery wood molded brick, with purposefully irregular shape and iconic soft edges, are capable of enhancing architecture, both classic and modern. Cushwa Molded Brick includes the renowned "Calvert" frog on the bedside of the brick. This imprint has been synonymous with Colonial America and its rich heritage that has passed from generation to generation. View the Cushwa promotional video here.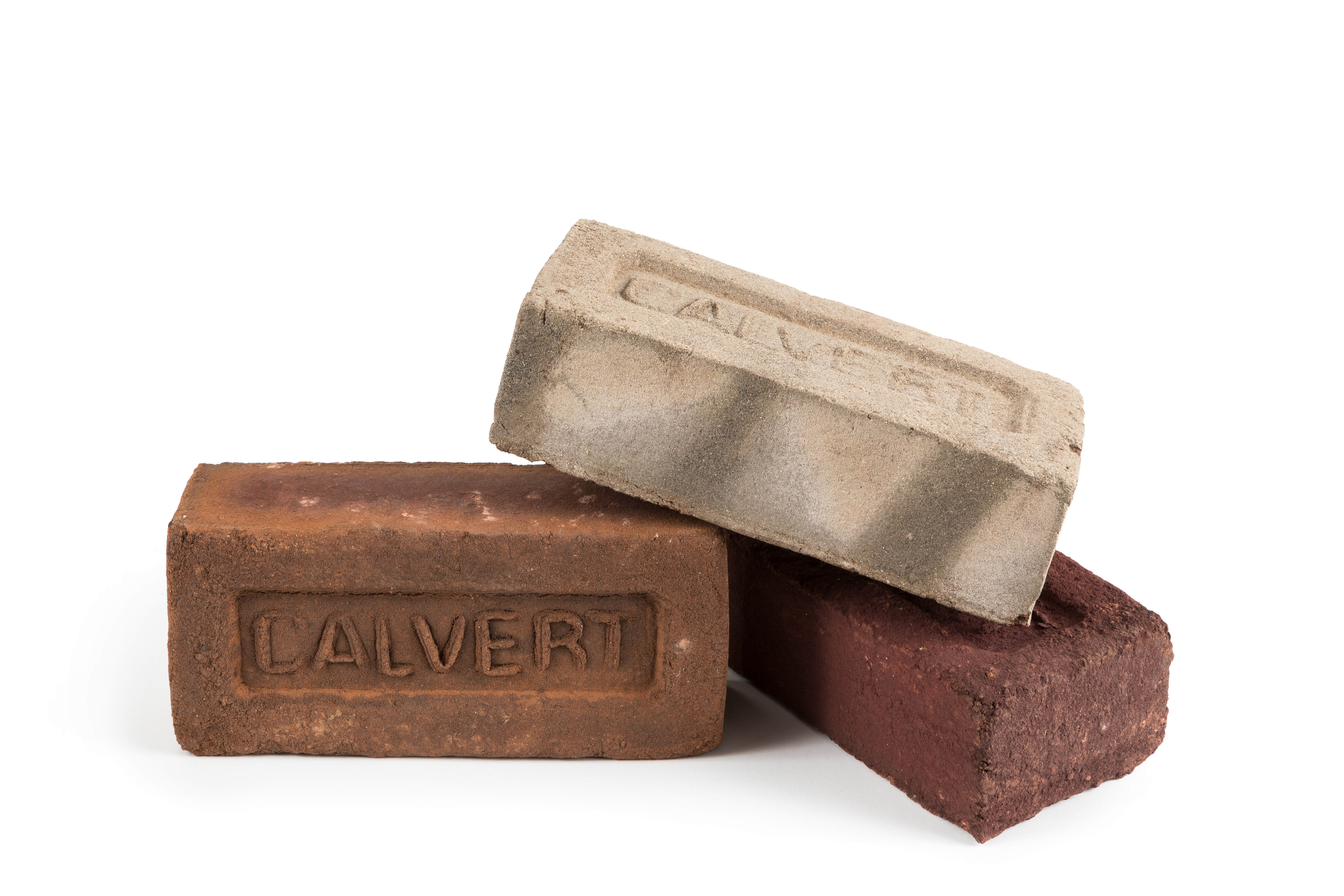 Glen-Gery is the largest manufacturer of wood molded facebrick and shapes in the United States.
About Glen-Gery
Glen-Gery, part of Brickworks Limited of Australia, is a premier brand and award-winning manufacturer of brick and stone products, and a distributor of in-house manufactured and globally sourced exterior/interior building products. Through expansive manufacturing and sales facilities, and a dealer network across North America, the company offers a broad product portfolio, when and where needed, to meet the growing demands of the building industry. Founded in 1890, Glen-Gery is headquartered in Wyomissing, Pa. www.glengery.com
About Brickworks Limited
Brickworks Limited is a publicly listed Australian-owned company (ASX code: BKW), Australia's largest brick maker and one of that country's leading building products companies. Brickworks traces its history to 1934, today offering products including bricks, masonry blocks, retaining wall systems, pavers, roof tiles, precast concrete panels, timber products and more. The company distributes its products throughout Australia and New Zealand. Through Brickworks North America Corporation, Glen-Gery is the fourth largest brick manufacturer in the United States. www.brickworks.com.au