Brickworks Invests $10 Million in Glen-Gery Hanley Plant Upgrade to Increase Capacity by 25%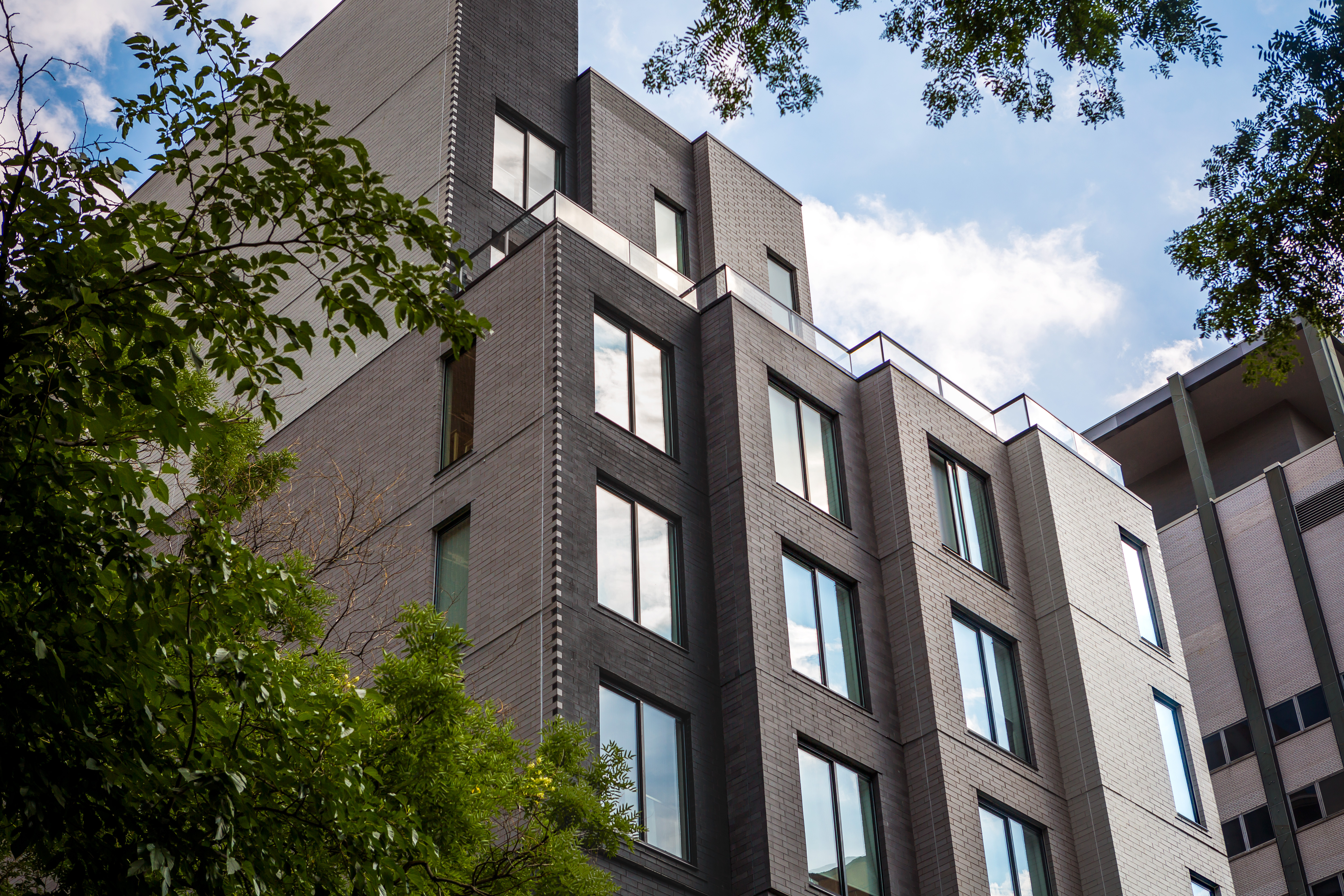 WYOMISSING, Pa. – April 27, 2020 -- Brickworks Building Products, Australia's largest brick manufacturer entered the U.S. market in November of 2018 through the acquisition of Glen-Gery. The objectives were simple; invest in people and manufacturing technologies while promoting brick as a stylish, modern material. Brickworks has moved quickly on these promises; recently announcing a $10 million dollar investment in facility upgrades at Glen-Gery's Hanley Plant located in Summerville, Pennsylvania. 
These upgrades include modernization to equipment that will improve the quality of products and increase capacity by 15 million brick per year. Additional upgrades include updated work spaces for employees and an architectural showroom for customers to view and select products. The project will commence in May and be complete by early 2021.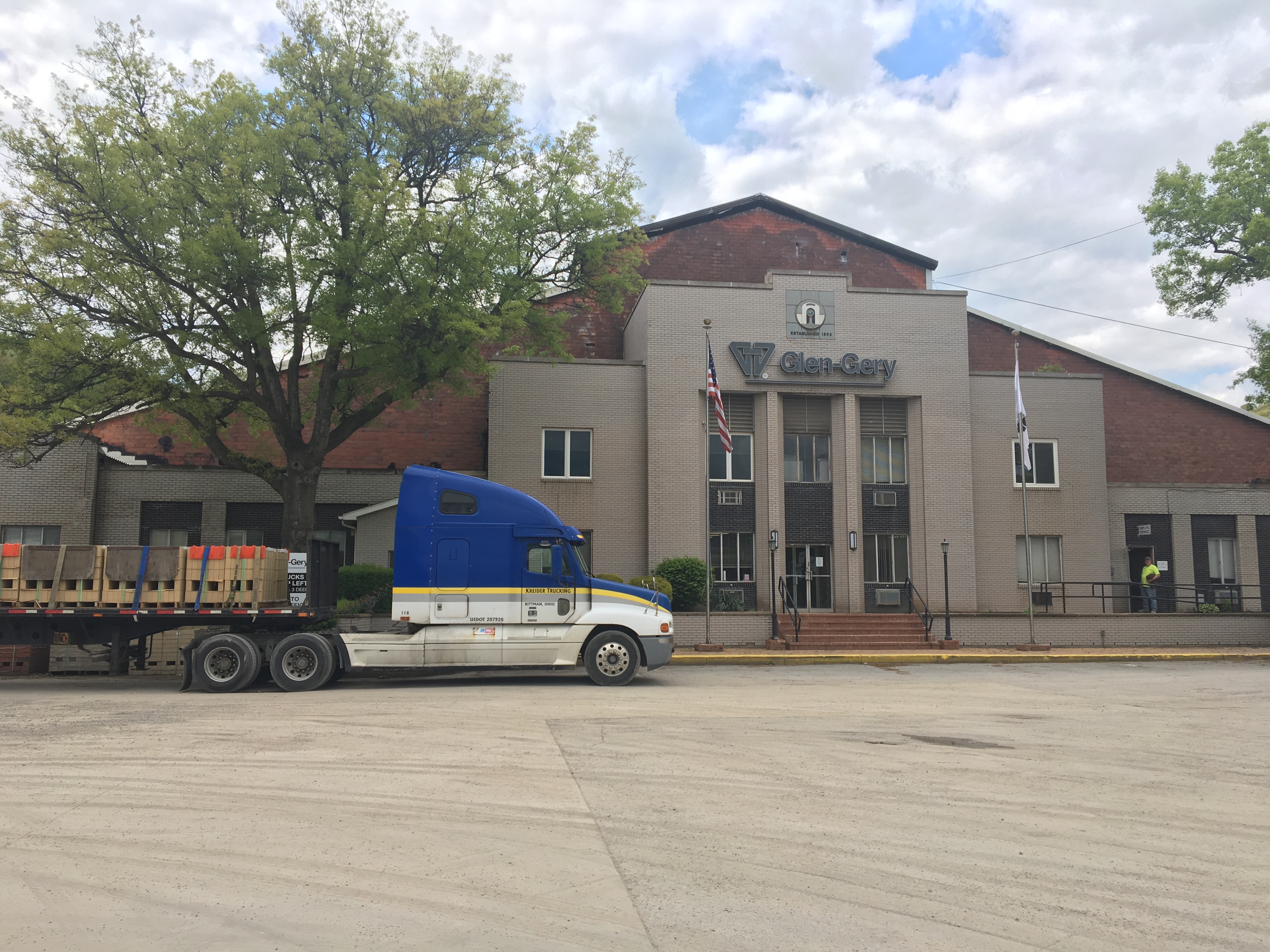 The Hanley plant was built in 1924 and purchased by Glen-Gery in 1986. In addition to the color palette that includes cool greys, natural tans and deep burgundy colors, Hanley is known for its endless selection of glazed and klaycoat® brick.
"Hanley is the brick industry's premier architectural brick plant with products used on many well-known projects across the U.S." said Mark Ellenor, President Brickworks North America. "This investment will ensure opportunities for the next generation of brick makers and allow us to continue supplying high quality products and meet future demand."
About Glen-Gery
Glen-Gery, part of Brickworks Limited of Australia, is a premier brand and award-winning manufacturer of brick and stone products, and a distributor of in-house manufactured and globally sourced exterior/interior building products. Through expansive manufacturing and sales facilities, and a dealer network across North America, the company offers a broad product portfolio, when and where needed, to meet the growing demands of the building industry. Founded in 1890, Glen-Gery is headquartered in Wyomissing, Pa. www.glengery.com
About Brickworks Limited
Brickworks Limited is a publicly listed Australian-owned company (ASX code: BKW), Australia's largest brick maker and one of that country's leading building products companies. Brickworks traces its history to 1934, today offering products including bricks, masonry blocks, retaining wall systems, pavers, roof tiles, precast concrete panels, timber products and more. The company distributes its products throughout Australia and New Zealand. Through Brickworks North America Corporation, Glen-Gery is the fourth largest brick manufacturer in the United States. www.brickworks.com.au