Glen-Gery Launches First U.S. Edition of Folio Publication
From architectural concept through construction, high-end publication celebrates masonry's beauty while exploring design process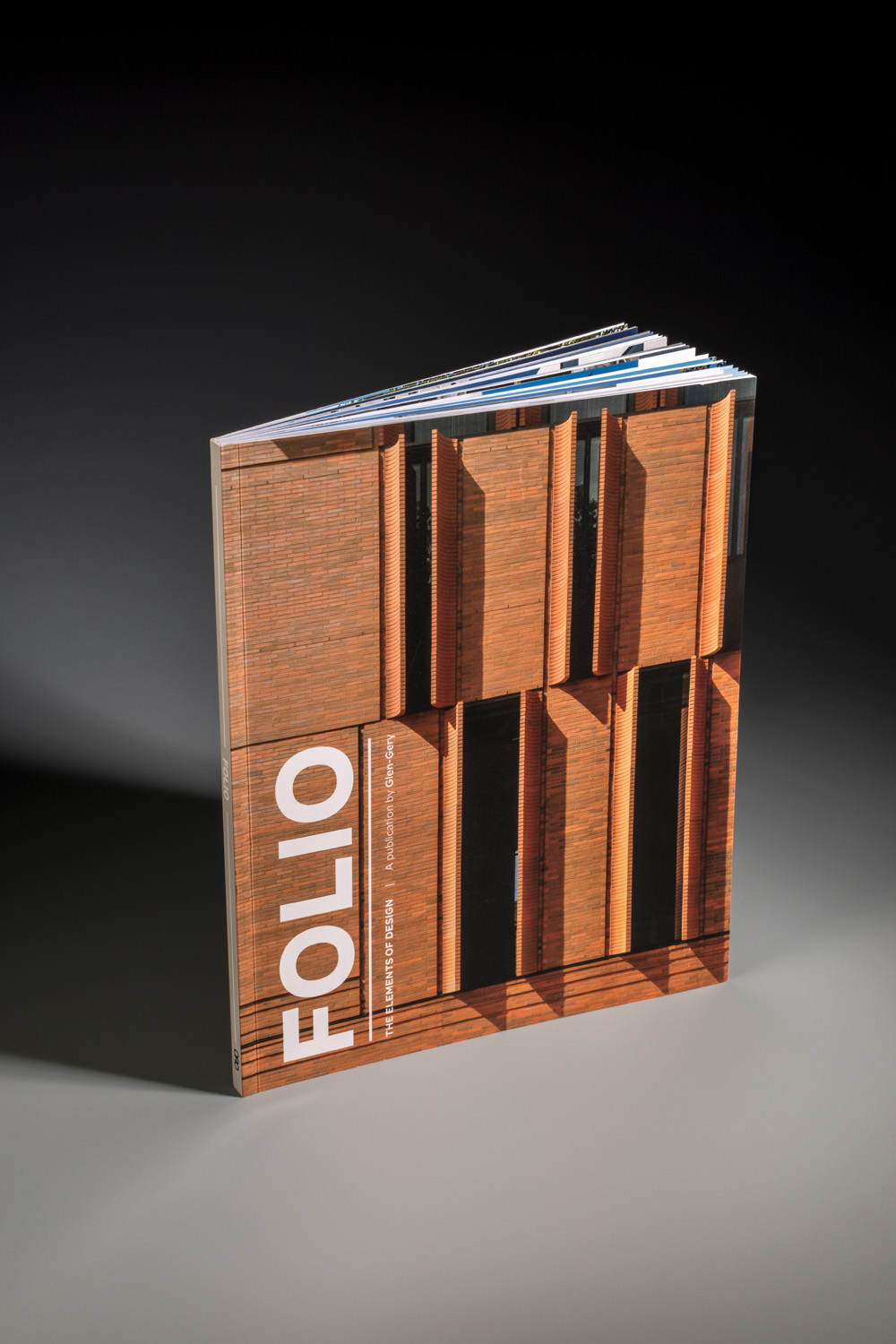 Wyomissing, Pa.​ (January 21, 2021) — Today, Glen-Gery Corporation, a part of Brickworks Limited of Australia, announced the launch of Folio in the U.S., a high-end publication that explores the architectural process while celebrating the beauty of brick in both traditional and innovative designs. The book features work by some of today's most inspiring design firms across North America.
"Folio is a collection of works that dare to explore, demystify and celebrate the use of bricks in architectural design," said Tim Leese, director of marketing, Glen-Gery. "Through this rigorously curated collection of projects, architects and designers can find inspiration, resources and references that showcase the unique story of how brick can serve as the foundation to the most creative design story."
As a go-to material for centuries, brick carries a sense of tradition while also serving as a popular choice for contemporary architects to showcase strength, variety and sustainability in design. 
Folio features the most exciting new brick buildings in America, from brickwork emulating computer code in Rochester, to contemporary brick forms nodding to the historic neighbors in Louisville, to special shape bricks creating a sculptural facade in New York - the commonality is that each project features brick manufactured by Glen-Gery.
To receive a complimentary copy of Folio, visit https://www.glengery.com/folio.