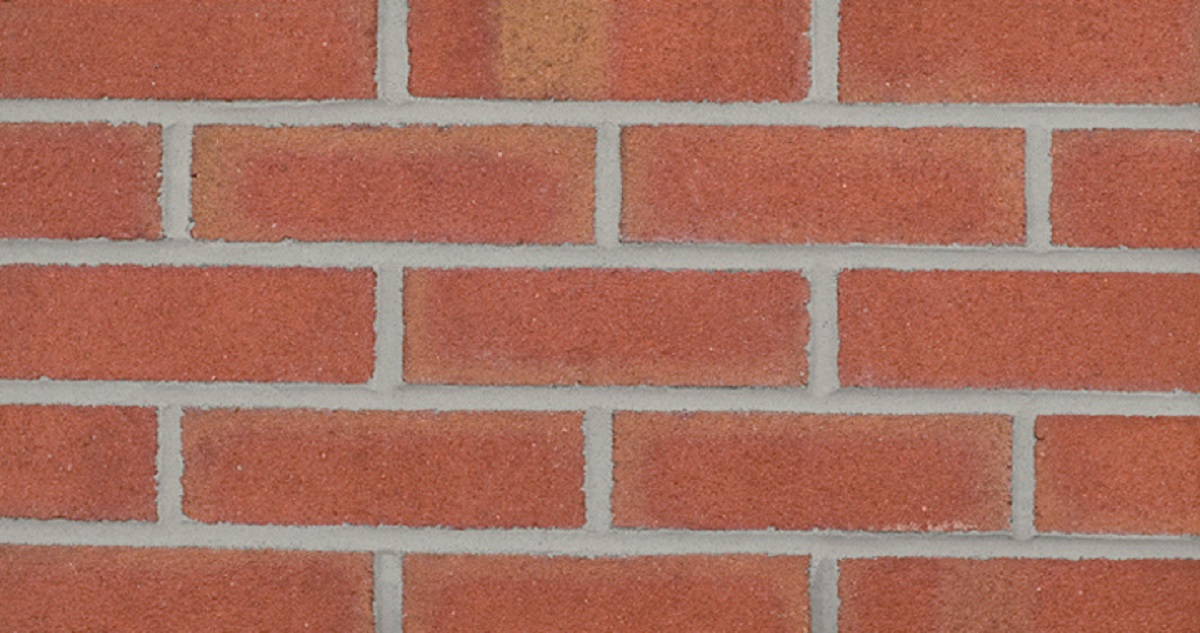 Product Details:
The product is available as thin brick and can be manufactured to meet PCI physical property requirements* and withstand the 1,000 psi pressure. This product is typically cut to 3/4" thickness, in the sizes listed below, but can be cut to 7/8" or thicker, which would include a ribbed back. Please contact the York Plant directly at (717) 848-2589 for more information.
*Listed in the 3rd edition of the Architectural Precast Handbook
Product Information:
Series/Collection:
Metropolis Series
| General Availability | T | H | L | |
| --- | --- | --- | --- | --- |
| Modular | 3-9/16 | 2-1/4 | 7-5/8 | in. |
Unit Specifications
Glen-Gery extruded bricks are typically manufactured to conform to the requirements of American Society for Testing and Materials (ASTM) Standard Specification C 216, Grade SW, Type FBS and all grades of ASTM C 62. In some instances brick are manufactured to conform to ASTM C652 which includes increased core volume. These products also conform to the requirements of ASTM C 216, Grade MW. Certain products meet the requirements of ASTM C 216, Type FBX, ASTM C 902, ASTM C 652, or ASTM C 32. Inquiries should be made for specific applications or conformance to standards other than ASTM C 216 or C 62. 
Dimensional Tolerances
Glen-Gery extruded bricks are manufactured to provide specific dimensional tolerances. The dimensional tolerances of the product are intended to be within the requirements of ASTM C 216, Type FBS for general use. Some products (including but not limited to those manufactured at the Hanley Plant) are manufactured to meet Type FBX. The product ordered will generally contain a number of units which are over or under the specified dimensions. The dimensional variations are related to the raw materials, forming, drying and firing processes, and the desired finish and color. Thus, for some products, all the units may be slightly over or slightly under the specified dimensions. Inquiries should be made regarding the dimensional variations which might be expected if project detailing requires precise coursing. Specialty products or gauged products may be desirable for such applications.
Finishes
Glen-Gery extruded bricks are available in a variety of textures. The textures include smooth, velour, bar, rug, matt, paper cut, scored, rockface, slurry and sand finishes. The availability of a particular finish is usually dependent on the specific product. Certain finishes (i.e. bark) are not available on shapes.